Vacation Sauna Sale
We will be closing from July 27 until August 6 for some much needed rest and family time.
We don't want you to miss an opportunity to purchase a Saunafin Sauna. And we certainly don't want you buying somewhere else.
Save on select products purchased before August 10 (for shipping before Aug. 31/19) .
Please send any inquiries to: https://www.saunafin.com/contact
Sauna Material Kits:
of an LK Plus or LK Premium sauna material kit.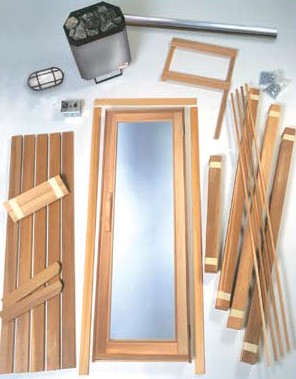 Pre-Fab: (Indoor Cabin, & Barrel, Panoramic, Pod, Luna, Outdoor Cabin)
Get $125.00 toward the purchase of any Indoor Cabin Sauna or any Outdoor Sauna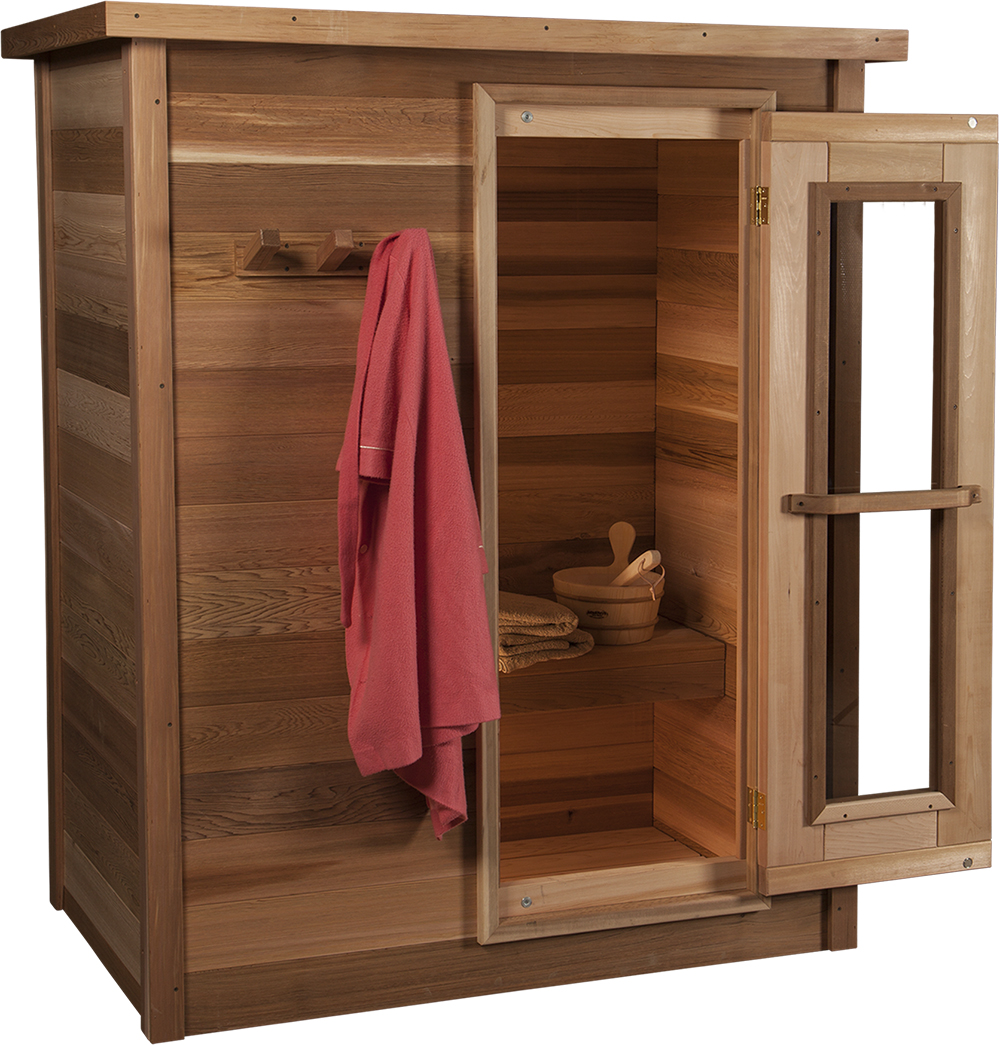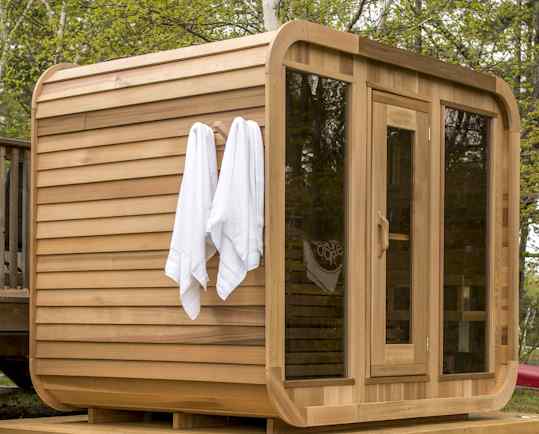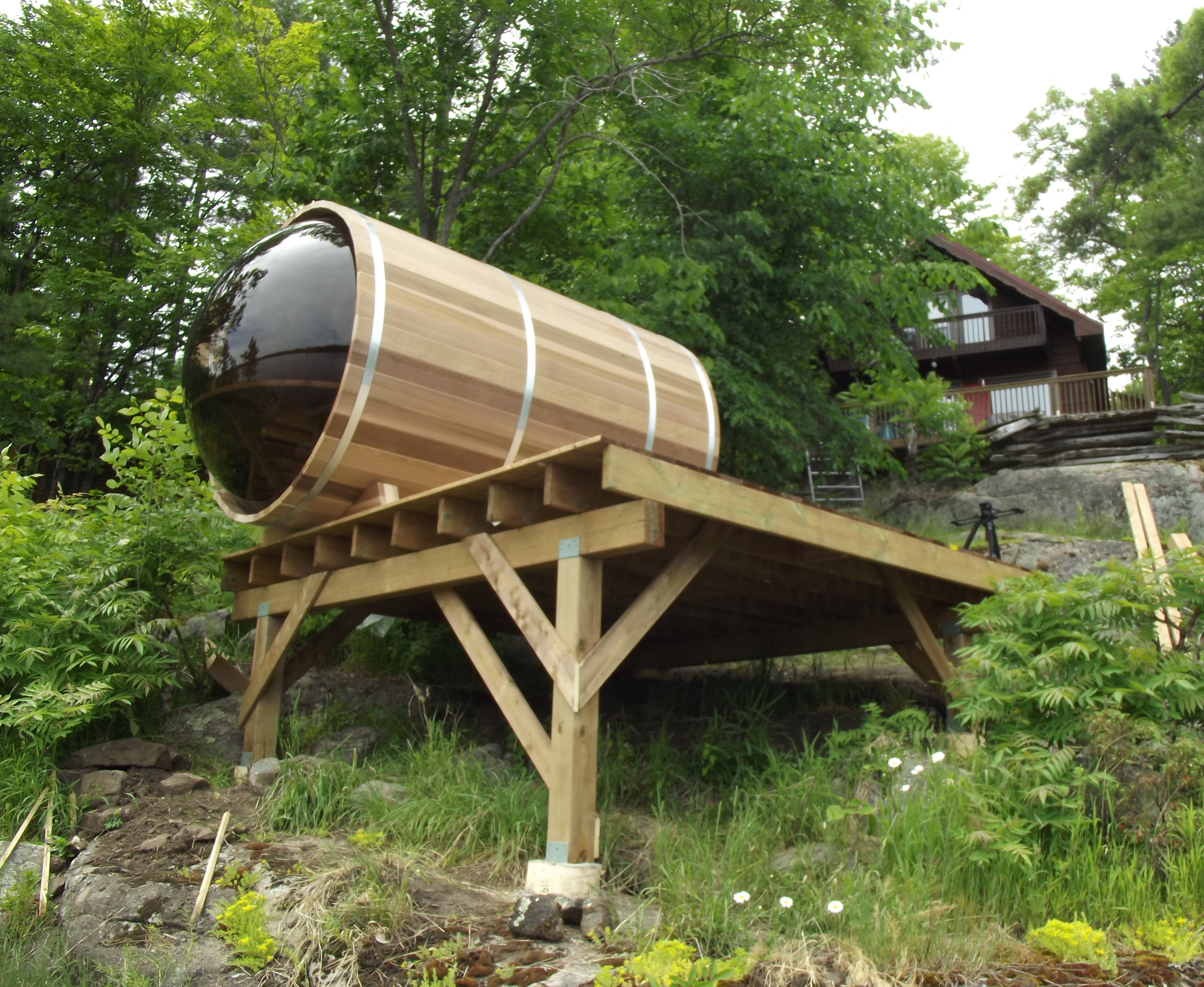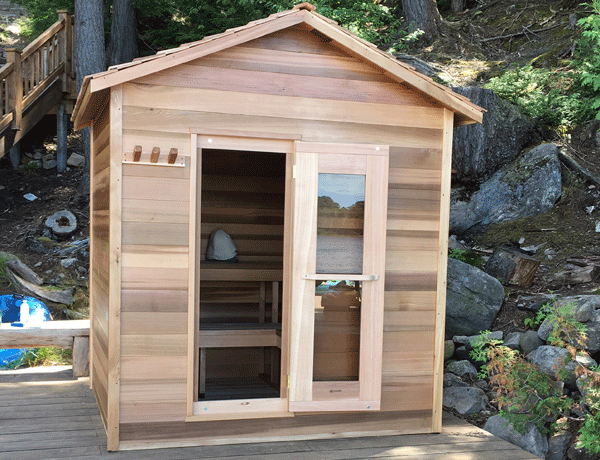 Heaters:
a Tylo Combi or Tylo Plus with Pure or Elite Control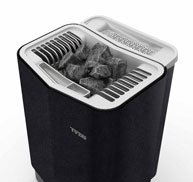 Steam Generator:
a Steam Generator.
Can not be combined with any other special offers.