Building a Sauna from scratch?
GET A CUSTOMIZED MATERIAL KIT QUOTE?
Call Us Today!
1-800-387-7029
or local: 905-738-4017
We accept:

Wood Burning Heaters
---
No products yet
Due to limited demand, We no longer offer wood burning sauna heaters on their own.
Please contact manufacturer of Mikka Wood Stoves, FENNO, for info and to purchase.
Note: If you wish to buy DIY cedar material kit with wood burning stove, we can help coordinate.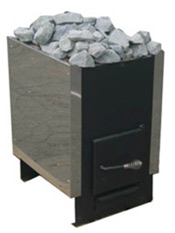 http://fenno.com/sauna-heaters-accessories/woodburning-sauna-heaters/