Vacation Sale- Summer 2020 (expired)
We will be closing from August 28 until Sept. 8 for some much needed rest and family time.
We don't want you to miss an opportunity to purchase a Saunafin Sauna. And we certainly don't want you buying somewhere else.
Save on select products purchased before September 11 (for pick up or shipping shipping before Oct. 16/20) .
Please send any inquiries to: https://www.saunafin.com/contact
Sauna Material Kits:
Free upgrade to CW-XR heater & EL-13 electronic control or $150.00 credit toward upgrade to Tylo Combi steaming heater. (applicable to LK Plus & LK Premium sauna material kits).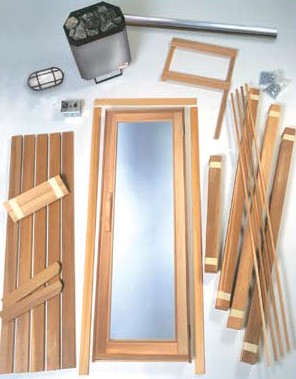 Heaters:
$100.00 toward purchase of a Tylo Combi.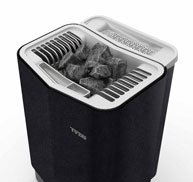 Steam Generator:
$100.00 towards the purchase of a SMP Steam Generator.