Building a Sauna from scratch?
GET A CUSTOMIZED MATERIAL KIT QUOTE?
Call Us Today!
1-800-387-7029
or local: 905-738-4017
We accept: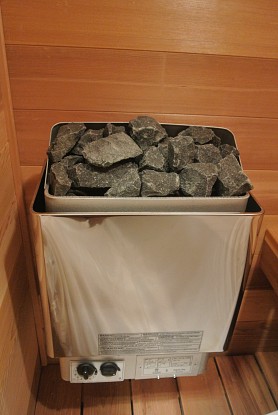 Saaku Sauna CP Heaters
---
Saaku Sauna heaters are manufactured by TyloHelo Inc. The Saaku brand is provided exclusively to Saunafin. The Saaku CP models have the control built in the front base. Saaku mixes a combination of durable non-rusting components; including galvanized baffles and a pristine stainless steel shell. The Saaku is standard with our Cabin pre-fab and barrel saunas. The control comes built in to front base of heater, but controls can be relocated to right or left side for more convenient access. Saaku saunas comes with a 50 lbs box of rocks.
---
starting at:
$850.00
customize
Customize your Saaku Sauna CP Heaters
Heaters
Saaku CP Heaters with Built in Controls
Until further notice, CP-80 and CP-90 are not available for purchase on their own. Only sold with pre-fab saunas (March 20-23)

Saaku Spec & Installation

Freight - Heaters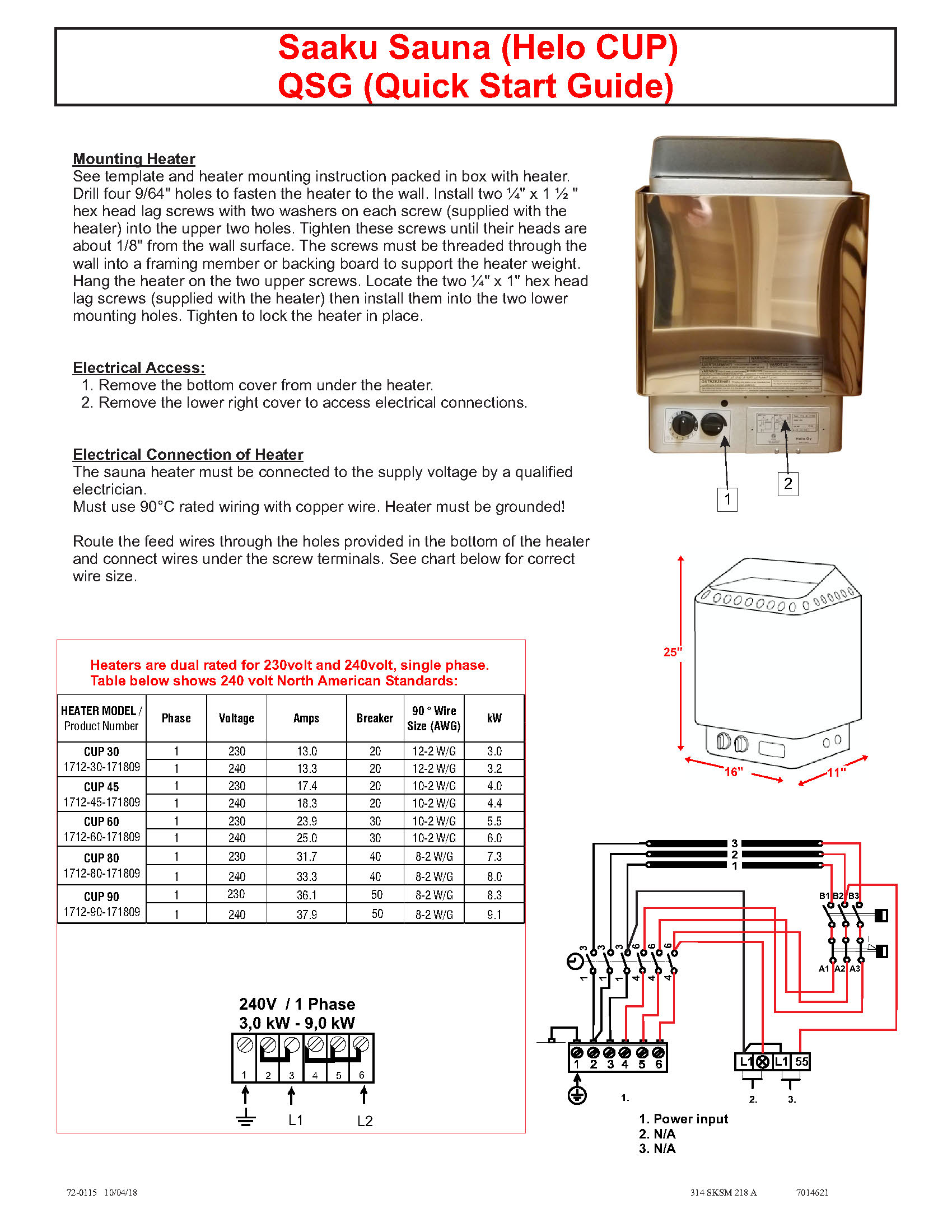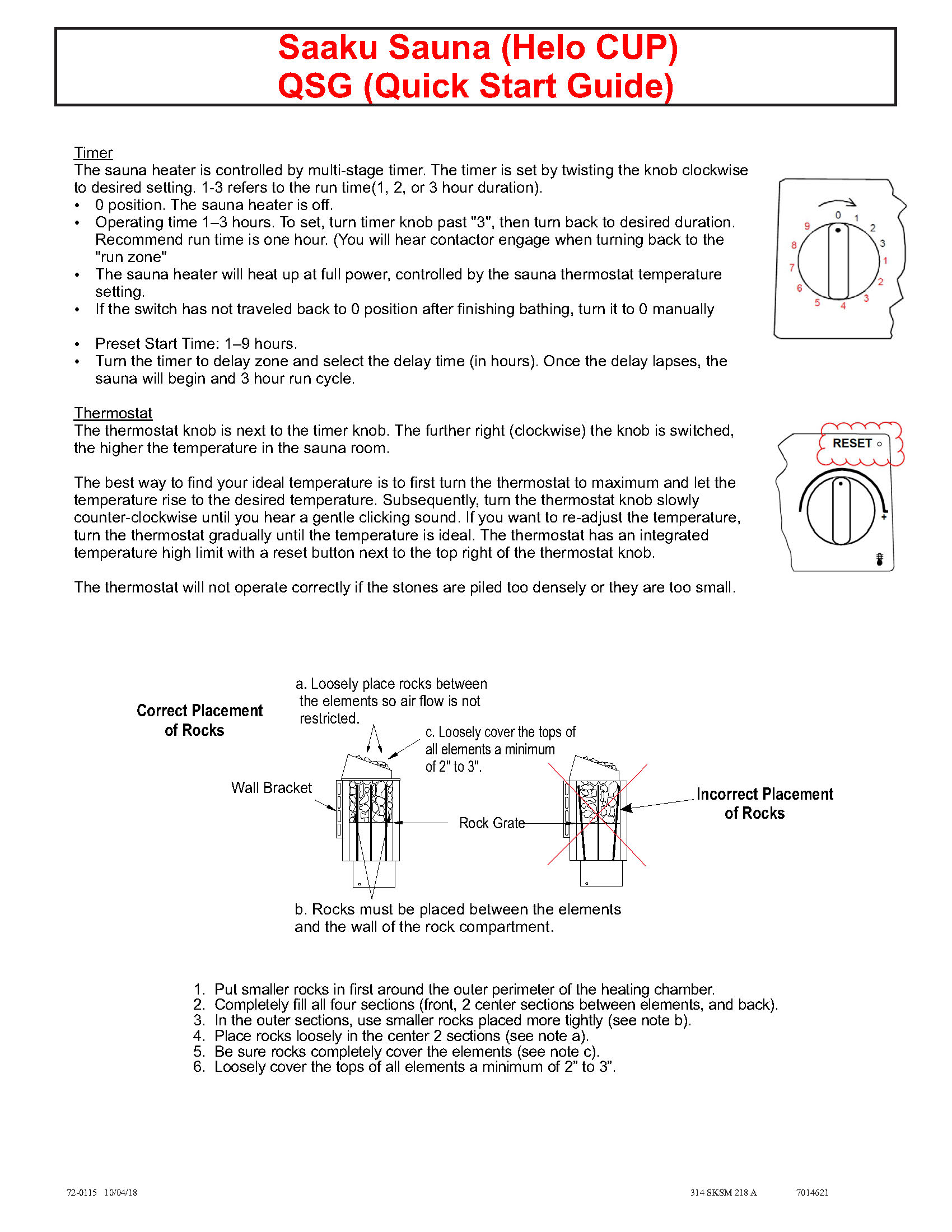 Heater Freight Estimate

CANADA:
Most Heaters are picked up at our factory. Shipping will be about $50.00 to $100.00 depending on destination.

UNITED STATES
Freight will be confirmed before the the order is finalized.
The U.S. heater freight table below is an estimate based your part of the country.
For zones 1 through 5, freight is included for wall hung heaters. There is freight surcharge for zones 6-10
and Large Heaters.
Heater

Sauna Craft
(CM & CW-XR)

Saaku (CP)

Tylo
(Sport & Plus)

Tylo
(Combi)

FM & Pro (Floor Standing)

Zone 1

Freight Included

Freight
Extra

Zone 2

Zone 3

Zone 4

Zone 5

Zone 6

$50.00

Zone 7

$50.00

Zone 8

$75.00

Zone 9

$75.00

Zone 10

$75.00