Building a Sauna from scratch?
GET A CUSTOMIZED MATERIAL KIT QUOTE?
Call Us Today!
1-800-387-7029
or local: 905-738-4017
We accept:

Sense Plus
---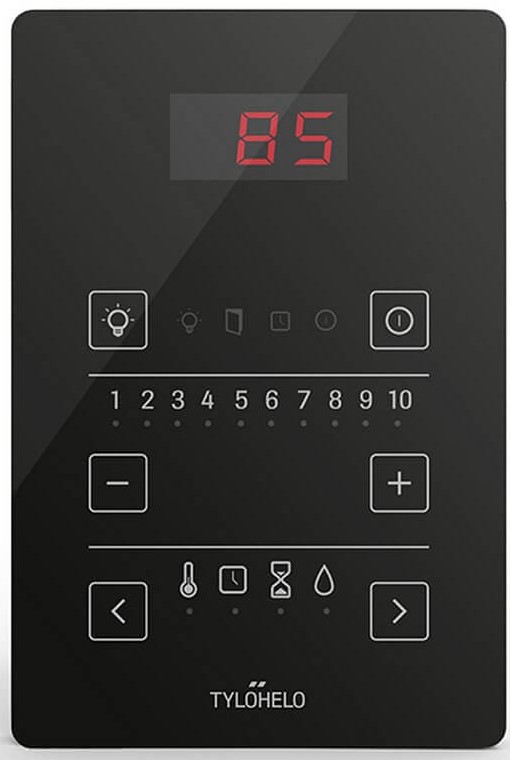 Pure Control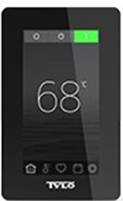 Elite WiFi Control
Tylo Sense Plus Pure and Sense Plus Elite.

Control is generally installed outside the sauna next to the door, but can be installed inside (min. 12" from heater; max. 36" above floor)
If desired, it can aslo be connected to operate sauna light (separate 120v supply required).
---
starting at:
$2700.00
customize
Customize your Sense Plus
Heaters
Tylo Sense Plus

Freight - Heaters

Tylo Specifications

Pure Control

ES Steam Control
Heater Freight Estimate

CANADA:
Most Heaters are picked up at our factory. Shipping will be about $50.00 to $100.00 depending on destination.

UNITED STATES
Freight will be confirmed before the the order is finalized.
The U.S. heater freight table below is an estimate based your part of the country.
For zones 1 through 5, freight is included for wall hung heaters. There is freight surcharge for zones 6-10
and Large Heaters.
Heater

Sauna Craft
(CM & CW-XR)

Saaku (CP)

Tylo
(Sport & Plus)

Tylo
(Combi)

FM & Pro (Floor Standing)

Zone 1

Freight Included

Freight
Extra

Zone 2

Zone 3

Zone 4

Zone 5

Zone 6

$50.00

Zone 7

$50.00

Zone 8

$75.00

Zone 9

$75.00

Zone 10

$75.00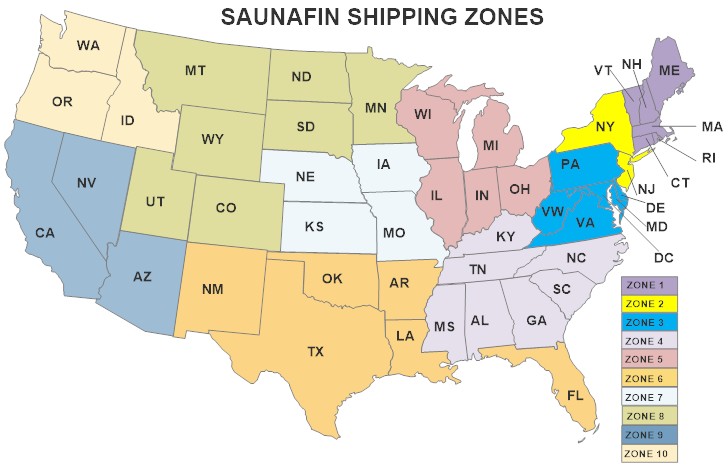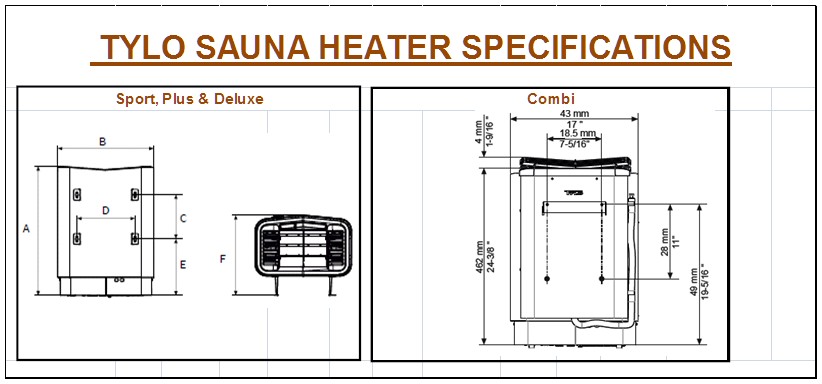 Pure Control
Pure Electronic control panel for Sense Combi Pure heaters. Designed for wall mounted installation outside the sauna. Simple to operate. light diodes display time and temperature and humidity settings on a numbered scale. 0–10 hour preset. Low voltage connection gives more flexibility when locating the control panel at a distance from the heater. May also be connected to an external switch or linked to a computer for remote control operation.
See demonstration of Tylo Combi Pure operation: