Building a Sauna from scratch?
GET A CUSTOMIZED MATERIAL KIT QUOTE?
Call Us Today!
1-800-387-7029
or local: 905-738-4017
We accept:

Sense Plus
---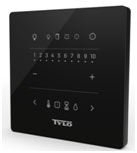 Pure Control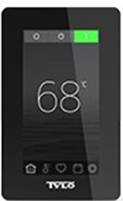 Elite WiFi Control
Tylo Sense Plus Pure and Sense Plus Elite.

Control is generally installed outside the sauna next to the door, but can be installed inside (min. 12" from heater; max. 36" above floor)
If desired, it can aslo be connected to operate sauna light (separate 120v supply required).
---
starting at:
$2400.00
customize
Customize your Sense Plus
Heaters
Tylo Sense Plus

Tylo Specifications

Pure Control

Elite Control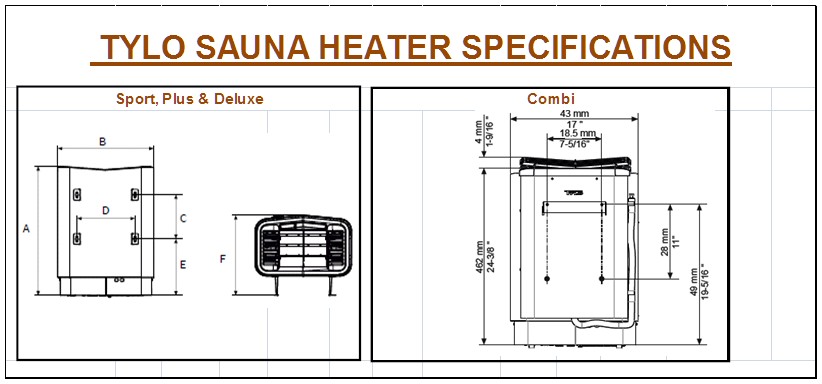 Pure Control
Pure Electronic control panel for Sense Combi Pure heaters. Designed for wall mounted installation outside the sauna. Simple to operate. light diodes display time and temperature and humidity settings on a numbered scale. 0–10 hour preset. Low voltage connection gives more flexibility when locating the control panel at a distance from the heater. May also be connected to an external switch or linked to a computer for remote control operation.
See demonstration of Tylo Combi Pure operation:
Elite Control & WellAccess™ App
The new Elite control from Tylö is packed with advanced features. The Elite can be individually programmed according to your own schedule. Add features such as auxiliary fans, fragrance pumps or sound systems – the Elite control panel handles it all with clear and concise precision. The crystalline 4.5-inch screen delivers real time status on every aspect of your sauna bath. Naturally it includes steam and temperature settings and WiFi app connectivity (on Home Network Only).
Wellaccess™ - an all-new control panel app for smart phones
In order to increase comfort, convenience and a better user experience, adapted to people's everyday living patterns, we recently launched WellAccess™, a new ingenious computer and smart phone app. The user interface of the app, developed for both smart phones and personal computers, perfectly emulates that of the sauna control panel. Through sensible engineering, the outcome is highly usable functionality, allowing sauna bathers to log on to the control panel smart phone app from their local WiFi network and remotely control most aspects of their sauna.