Building a Sauna from scratch?
GET A CUSTOMIZED MATERIAL KIT QUOTE?
Call Us Today!
1-800-387-7029
or local: 905-738-4017
We accept: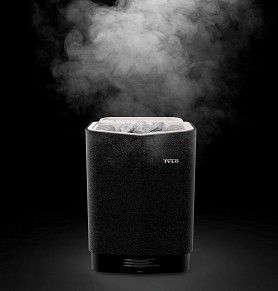 Sense Combi
---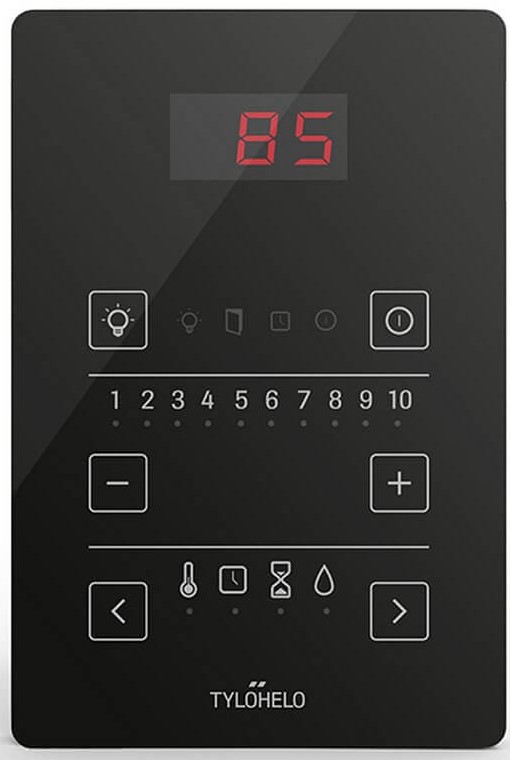 Pure Control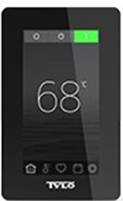 Elite (Cloud-WiFi) Control
TYLO SENSE COMBI has a separate reservoir that produces steam - letting you enjoy Traditional (high heat/low humidity) Sauna or Soft Sauna (lower heat/more humidity) in one and the same room. It is quite literally like having two saunas in one. The choice is yours.
The TYLÖ SENSE COMBI is in a class by itself. Literally two saunas in one. In dry mode it operates like a typical high heat, low humidity sauna. In steam mode, it is in a class by itself. An exceptional and unparalleled sauna experience. The steaming Combi takes the edge off the heat. You can still splash water to spike the humidity and intensify the heat. The Combi broadens the appeal of the sauna. Those who already enjoy saunas, love the Combi. And many who find saunas a bit too intense really like the Combi as well. It's not an inexpensive heater, but it is worth every penny.
---
starting at:
$3400.00
customize
Customize your Sense Combi
Heaters
Tylo Sense Combi

Freight - Heaters

Combi Steaming Heater

Pure Control

Tylo Elite Control
Heater Freight Estimate

CANADA:
Most Heaters are picked up at our factory. Shipping will be about $50.00 to $100.00 depending on destination.

UNITED STATES
Freight will be confirmed before the the order is finalized.
The U.S. heater freight table below is an estimate based your part of the country.
For zones 1 through 5, freight is included for wall hung heaters. There is freight surcharge for zones 6-10
and Large Heaters.
Heater

Sauna Craft
(CM & CW-XR)

Saaku (CP)

Tylo
(Sport & Plus)

Tylo
(Combi)

FM & Pro (Floor Standing)

Zone 1

Freight Included

Freight
Extra

Zone 2

Zone 3

Zone 4

Zone 5

Zone 6

$50.00

Zone 7

$50.00

Zone 8

$75.00

Zone 9

$75.00

Zone 10

$75.00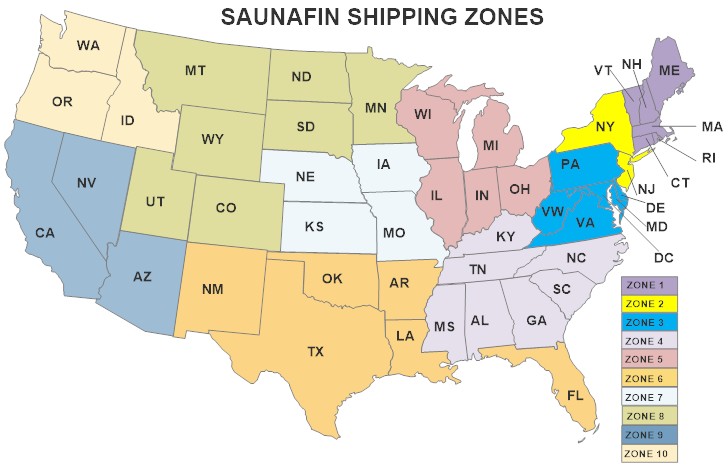 Combi (Soft Sauna)
Click for more info: Tylo Combi Steaming Sauna Heater Brochure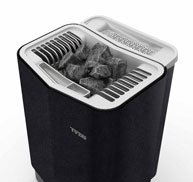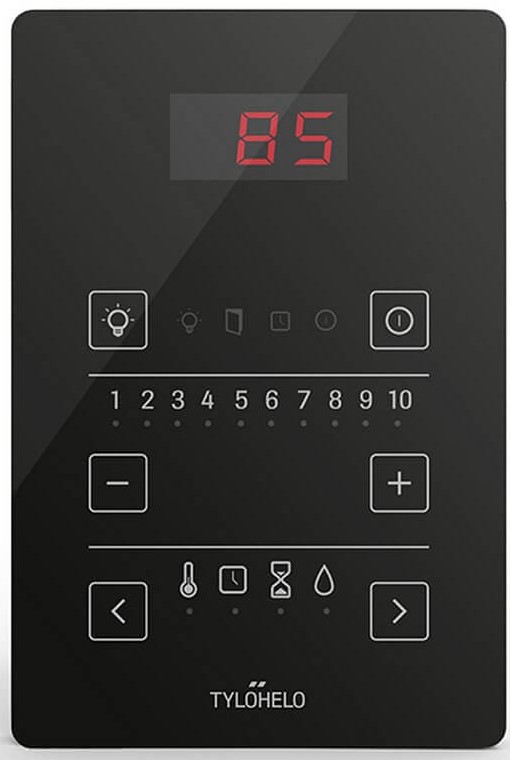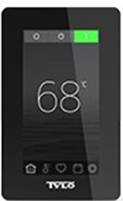 The Tylo Sense Combi is quite simply the most sophisticated sauna heater on the market - the only heater that lets you enjoy traditional or Soft Sauna in one and the same room. The choice is yours. We call it Soft Sauna.
A gentle way to share a pleasurable experience. It is just as much a way of life as it is a technical sensation, and yet it takes up just a few square meters of space in your home. Invite your friends and family, select a therapeutic essential oil, feel the warmth and gentle. Steam engulf you, and enjoy being together. Let Soft Sauna make an impression on your day.
What's Your Temperature?
Soft Sauna picks up where traditional saunas leave off. Some people prefer a hot and quick sauna, others like to linger in mild temperatures, enjoying the gentle steam and aromatic fragrances. Test for yourself which temperatures and options are ideal for you and your relaxing moment.
Imagine having a family home spa with the resources of a professional spa where you can relax together, exquisitely engulfed in steam and aromatic scents – and yet also be able to enjoy the relaxing dry heat of a traditional sauna. Choose the sauna cubicle and heater that suits you and the way you want your moment to be. A moment that stretches on and beyond.

Double Your Enjoyment
The Combi is like having two saunas in one. In dry mode, it operates like a typical sauna - high heat, low humidity. In "soft sauna" or steam-sauna mode, it is an entirely different sensation. When you splash water on the rocks, you to get that blast of heat. Many of those who enjoy saunas love that sensation. Others find it a bit too intense. When you slow boil the water, you soften the heat. It takes the edge off. The Combi broadens the appeal of saunas. Those who have historically not like saunas really enjoy it. And old fashioned sauna enthusiast love it even more. You can still splash water on the rocks in steam mode to get that wave of extra heat. The Sense Combi is a true hybrid. Two distinct sauna experiences in one and the same room.
Can I Have Steam In a Cedar Room?
The Combi produces steam and the sauna is more humid that a typical sauna, but it does not generate steambath levels of steam. It is not a Turkish bath. You will see steam rising off the heater and you will feel the difference, but the walls do not get wet. And once the Combi has completed its steam cycle, the sauna portion comes on high for 20 minutes to help bake the room dry.
Click for more info: Tylo Combi Steaming Sauna Heater Brochure
Pure Control
Pure Electronic control panel for Sense Combi Pure heaters. Designed for wall mounted installation outside the sauna. Simple to operate. light diodes display time and temperature and humidity settings on a numbered scale. 0–10 hour preset. Low voltage connection gives more flexibility when locating the control panel at a distance from the heater. May also be connected to an external switch or linked to a computer for remote control operation.
See demonstration of Tylo Combi Pure operation: