Building a Sauna from scratch?
GET A CUSTOMIZED MATERIAL KIT QUOTE?
Call Us Today!
1-800-387-7029
or local: 905-738-4017
We accept:

NEW!
SaunaFin is proud to introduce Clear, Kiln-Dried Canadian Hemlock to our line of Sauna MateriaL Kits.

With cedar, we like to say we can guarantee you ten shades of brown. Most love the look of cedar. But some prefer more consistant coloring. Hemlock offers a more uniform shading.
Cedar, being a softwood, is excellant at absorbing heater, making for a comfortable seating surface. Cedar also has a pleasant aroma many associate with saunas
Hemlock is one of the softer "hardwoods". It has been used in saunas for decades.
Saunafin will offering Hemlock kits in our "Floating Bench" style

Please Note:
While t&g cedar lining and bench tops will be Clear Hemlock, some trim, casing, doors will still be Cedar. If you are choosing Hemlock because you do not want any cedar at all, please speak with us to see if we can offer you an All Hemlock option.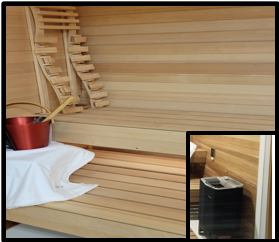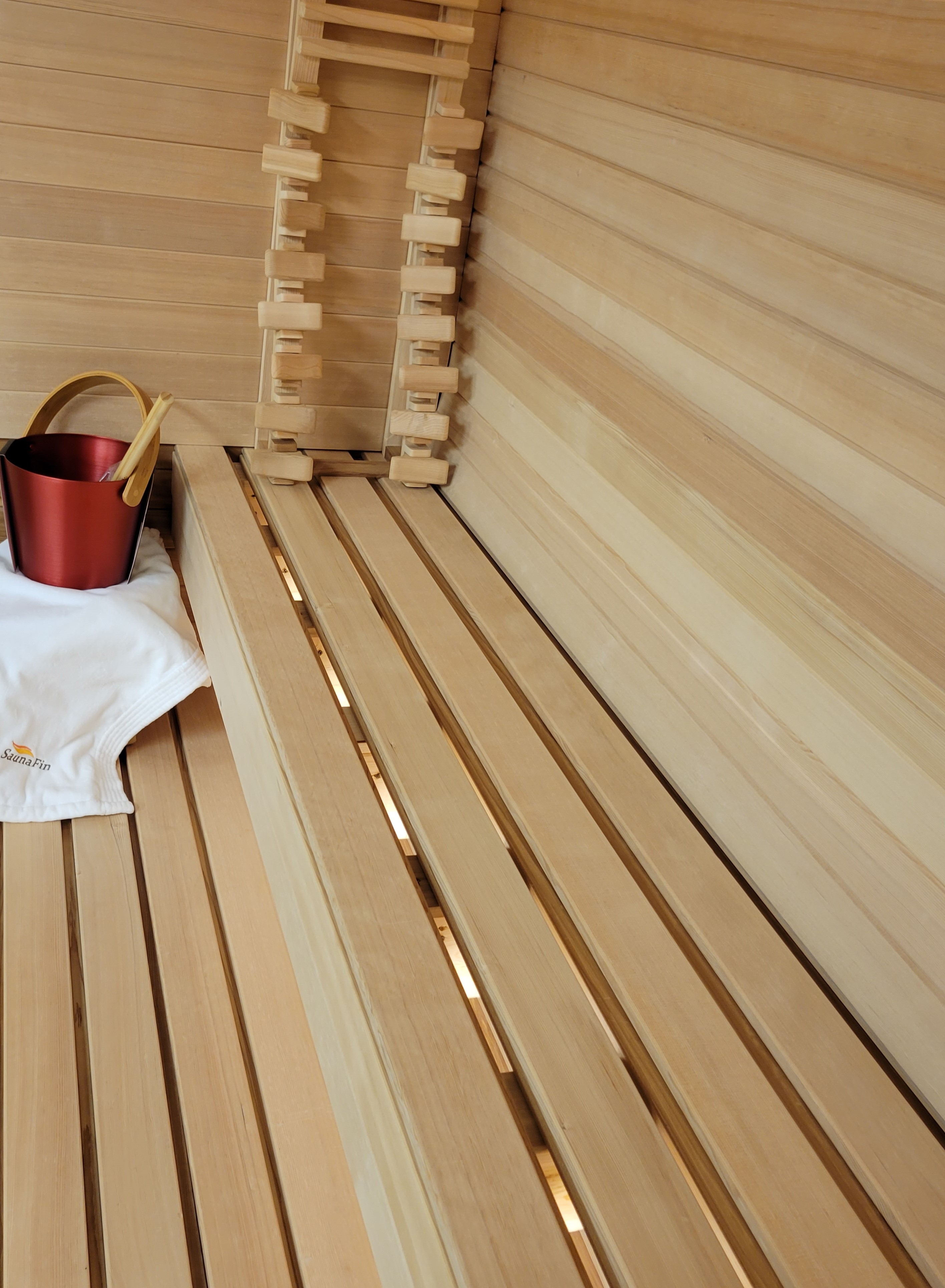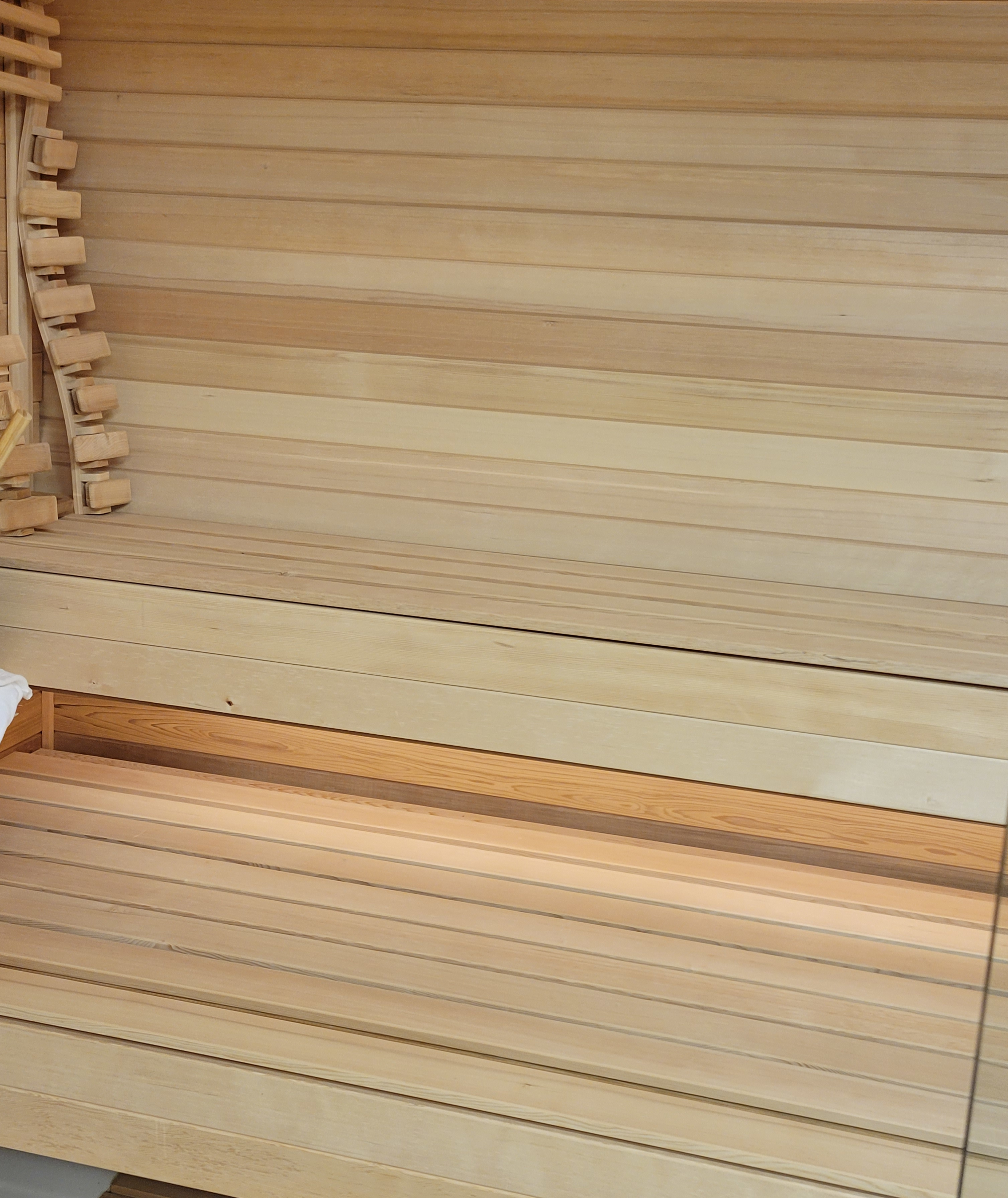 ---
No products yet