The Many Benefits of a Home Sauna
Posted on 27 September 2017
As more and more people become familiar with the benefits of a home sauna, home installations have become more and more popular. The beauty of a home sauna is that it can be installed anywhere – in the basement, in the bedroom, in the bathroom, in a home gym or even in a closet space. And whatever sauna type is chosen, the benefits of a home sauna make the purchase and installation well worthwhile.
DIY sauna installations make for affordable prices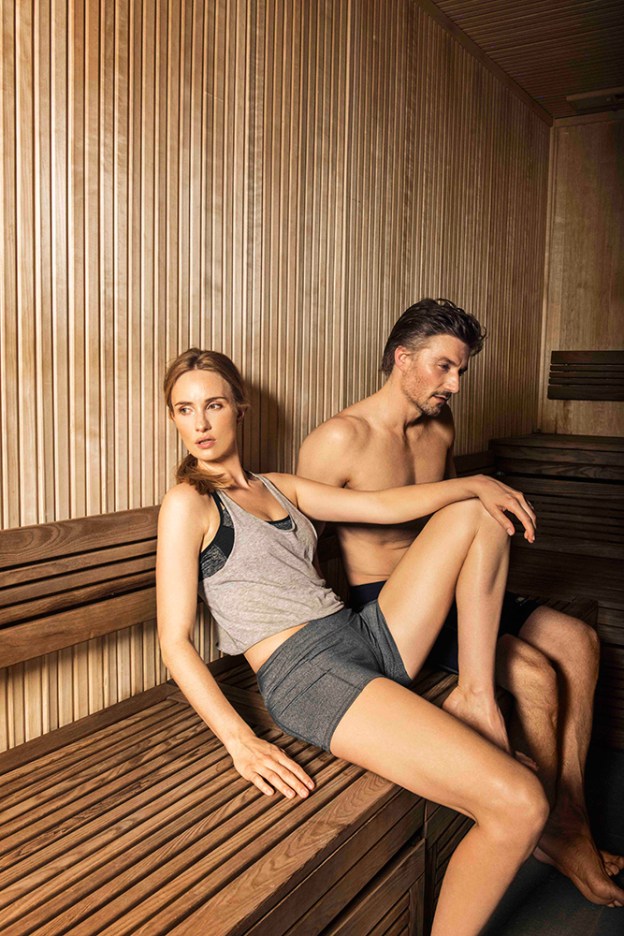 In recent years, retail sauna prices have actually reduced, and in-home installations have become much simpler. In fact, with many sauna "kits" now on the market, homeowners can take on a DIY install that can make the project very budget-worthy. And while every consumer has a different reason for installing a sauna, the overall benefits of a home sauna will likely satisfy everyone.The benefits of a home sauna will differ from one person to the next. Saunas have been around for centuries, and have been used by different cultures around the world. With saunas, scientific research is not profound – but there is research that points to coronary benefits, blood pressure benefits, and chronic pain benefits. Here, the benefits of a home sauna may well be worthwhile for those who are dealing with these types of ailments. For some, the aspect of detoxification might be the most attractive feature. For others, it is for the benefit of weight loss or cellulite reduction. In addition, the sauna heat itself allows for sore muscles to relax and for blood circulation to be stimulated. And for some, the heat helps skin pores to open up and naturally expel contaminants. Many sauna users also report improvements to sinus congestion, and even improved sleep patterns. Apart from having a sanctuary that provides a relaxing environment, an in-house sauna can be ideal after a strenuous workout at the gym, or a stress-filled day at the office. In truth, while there are more and more studies every year pointing to sauna health benefits, the science is not established. But there is no a question as to the de-stressing and relaxing enjoyment of taking a few minutes out of your day to sit back and soak up the penetrating warmth of your own home sauna Along with the many other benefits of a home sauna, this is a long-term investment that provides enjoyment for every member of the family. And with a quality sauna kit, it can be installed practically anywhere.
Sauna kits from the experts at Saunafin
Sauna kits have become very popular in recent years – they're easy to install and quite affordable. At Saunafin, building and installing a sauna is made easy. Available in a variety of sizes, the Sauna Material Kit comes with all the necessary components to construct a personal home sauna. Throughout the Greater Toronto Area (and the Golden Horseshoe), Saunafin offers customers everything sauna related - from kits, to heaters, to steam generators, to accessories. Whatever the need, Saunafin has something that's suitable (built-in units, prefab kits, even portable saunas). Find out more about Saunafin by calling 1-800-387-7029, or by visiting the company's website at http://www.saunafin.com .