Difference Between Custom & Pre-Fab Saunas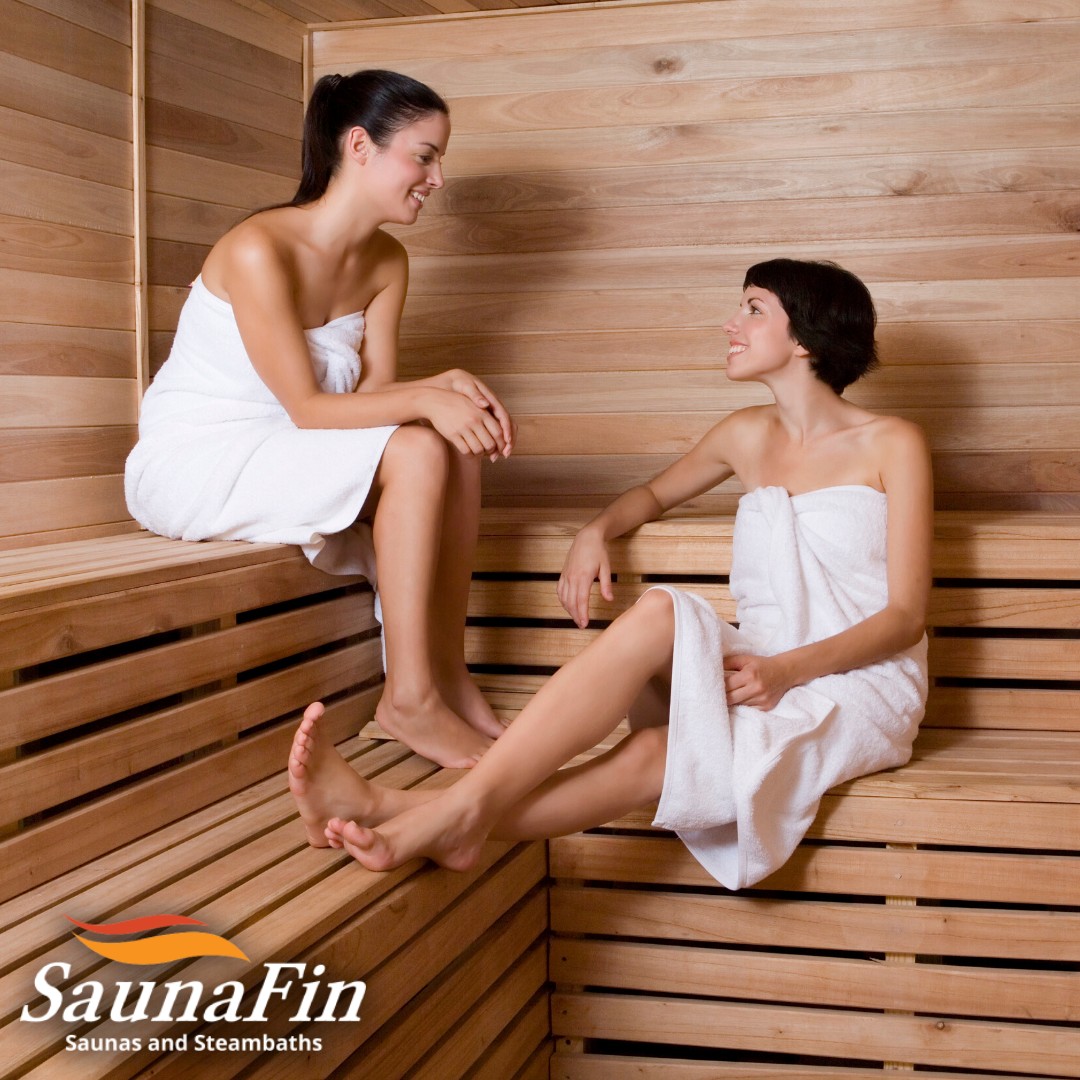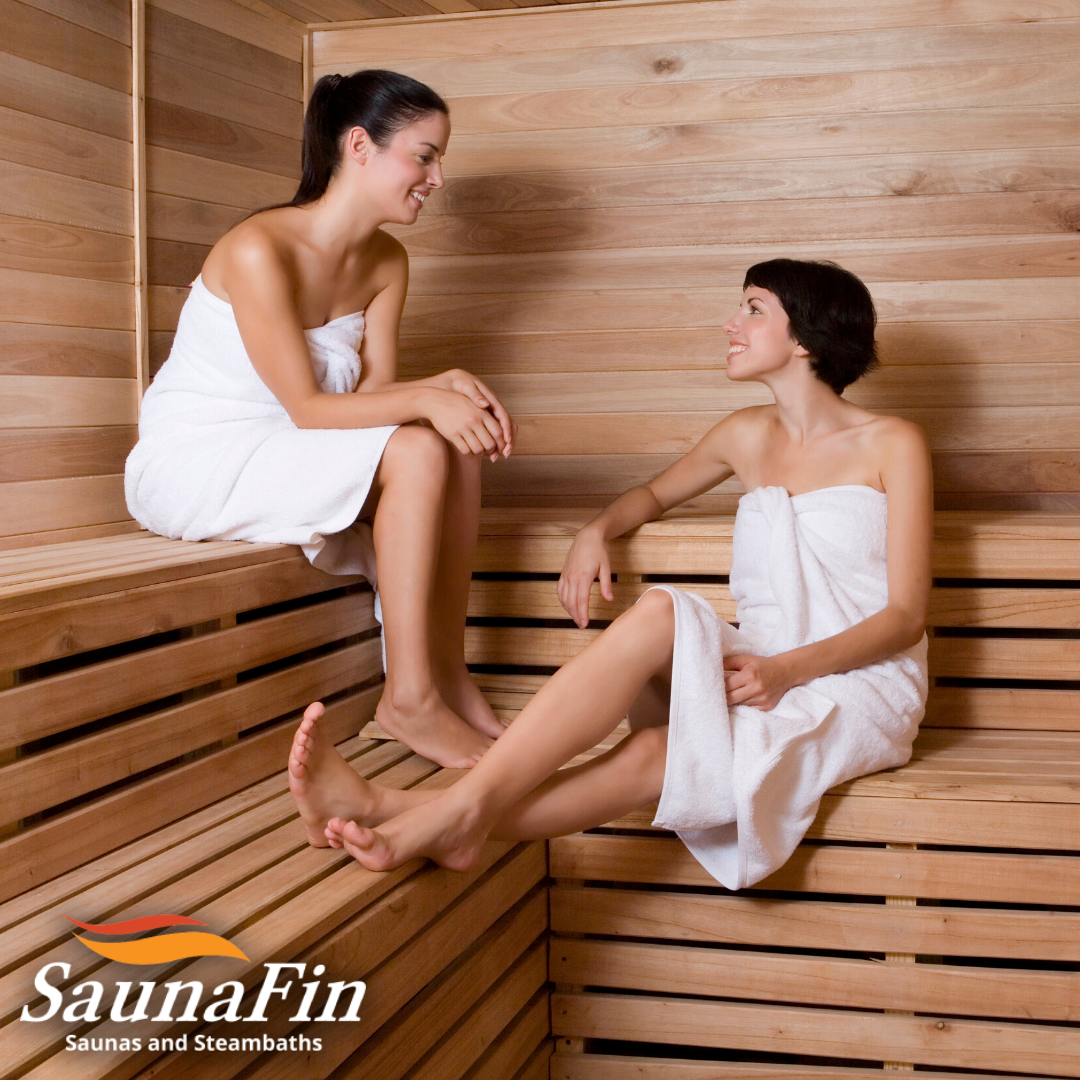 At-home saunas are becoming easier to buy, install and enjoy in Ontario and across the country. With a wide variety of models, styles, sizes and types of saunas, sometimes it can be difficult to decide where to begin. There are so many important considerations when finding the perfect at-home sauna for you and your family. In this blog post, we are going to discuss some of the main differences between Custom and Pre-Fab Sauna Kits. This will help guide your choice of sauna moving forward before you choose your final model, design and size.
What is a Pre-Fab Sauna?
A Pre-Fab modular sauna kit takes the stress out of installing your at-home sauna. These pre-fabricated kits reduce the amount of work required to build your sauna, making the entire process easy and quick. Many Pre-Fab kits can be assembled in a single day! The kit design makes every step of the assembly process as easy as possible. Quickly install your sauna made from sturdy materials to create a breathtaking sauna room either indoors or outdoors. Currently, top-rated popular Pre-Fab models are made with durable logs of beautiful Western red cedar. Assembly can vary depending on the model you ultimately choose but our models are either slid together through threaded rods, banded together or screwed. Either way, the final model is a breathtaking sauna for you and your family to enjoy either inside or outside. Most of our models can be placed outdoors for year-round use either in your home or cottage. All kits come with pre-assembled boards and doors to simplify the process further. If you do plan on installing your sauna indoors, it should be placed on a concrete or tile floor (i.e. not on carpet or wood). However, your sauna kit provider will help provide you with all these necessary details.
Pre-Fab Saunas: The Basics
Designed with You in Mind
Our Pre-Fab saunas make the process of purchasing and installing your new sauna a breeze. Certain components are already assembled and require minimal labour to assemble the entire sauna. All our kits are designed to be built without any special equipment or tools. This makes assembly easy no matter your level of construction experience.
Ready in No Time
Our Pre-Fab sauna kits make assembly a no-brainer. Easily assemble your new at-home sauna in as little as a few hours!
Built to Last
All walls in our Pre-Fab kits are self-supporting, creating a sturdy final product that doesn't require any additional framing or insulation.
What is a Sauna Kit?
A Sauna Kit allows homeowners to truly customize their own sauna. Otherwise known as a Sauna Material Package Kit, these kits are designed for anyone who excels at renovation and is looking to customize their at-home sauna for indoor or outdoor use. Although these kits conveniently package all the materials you will need to build your new at-home sauna, they do require a bit more work than the Pre-Fab kits. You will need to cut all the wood yourself, but easy to use instructions allow you to create a one-of-a-kind, sturdy sauna for you and your family to enjoy. These are ideal kits for handy homeowners interested in customizing their own sauna. It's a great opportunity for anyone looking to make an at-home sauna and who is interested in purchasing all the necessary materials in one convenient package.
Custom Sauna Kits: The Basics
Everything You Need for a Custom Home Sauna
Custom Sauna Kits include everything you could possibly need to build your new at-home sauna. This includes the door, heater, bench material, vapour barrier, cedar lining, molding, etc. To customize your own sauna, handy homeowners simply need to frame the walls, install benches, hang the door, insulate and finish the exterior.
Flexible Installation
These Custom Sauna Kits allow you to build your new sauna wherever you desire in your home. It can be permanently installed inside of your home during construction or renovation. Many people choose to integrate the sauna into the design of master bathrooms or home gyms.
A Truly Custom Experience
Custom Sauna Kits make it easy to choose any size or shape you desire based on your home or outdoor living space. This is also true for any home décor or unique spaces; you can truly make your sauna one-of-a-kind.
Is a Custom or Pre-Fab Sauna Better for my Home?
When it comes to choosing your at-home sauna, there's no one better to consult than you and your family. Selecting your at-home sauna will depend on your personal preferences for size, model and design as well as your comfort level with a custom construction process. All our kits provide detailed instructions to make the assembly process easy and straight-forward and include all materials in one convenient package. However, construction time and your home or outdoor space will potentially affect which kit you ultimately select. A portable Pre-Fab Sauna Kit is a great idea for first-time sauna owners or anyone who is unsure about the location of their sauna. Custom kits take your sauna to the next level and are perfect for anyone interested in a custom design or integrating a permanent sauna into the construction of their home.
At SaunaFin, we can help guide you through the sauna kit selection process. Our expert team has years of experience helping homeowners design, select, purchase and install at-home saunas. We offer a wide variety of Custom Sauna Kits and Pre-Fab Sauna Kits to fit indoors or outdoors at any home or cottage. In this blog post, we discussed the main differences between the two types of kits. Mainly, that the portable and easy-to-assemble Pre-Fab Kits are a great choice for first-time sauna owners. Custom Kits, on the other hand, are a fantastic option for anyone looking to permanently integrate the sauna into their home or customize every aspect of their new sauna. For more information on any of our kits or getting started with your new sauna, contact the SaunaFin team today at 905-738-4017.