5 Tips for Cleaning Your Sauna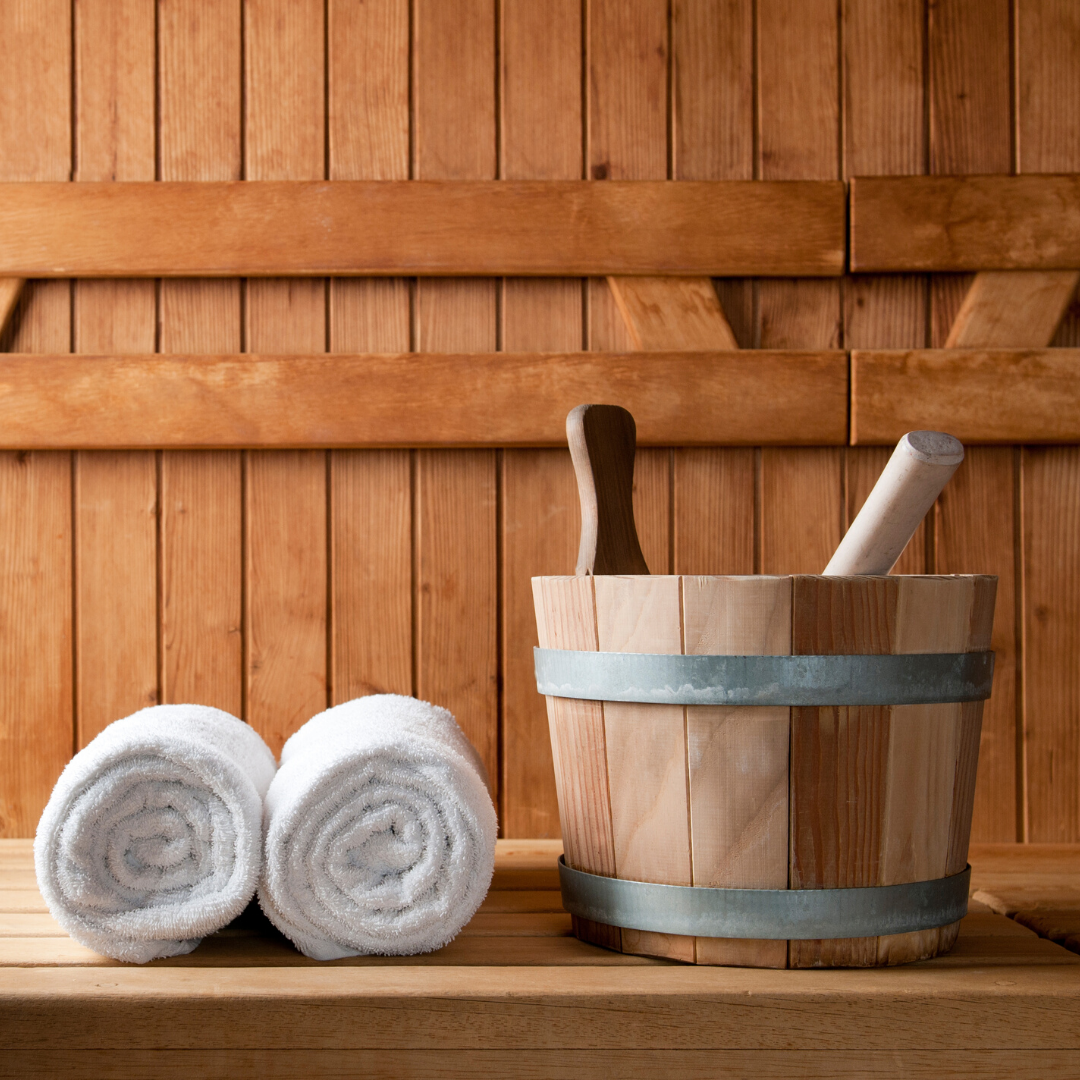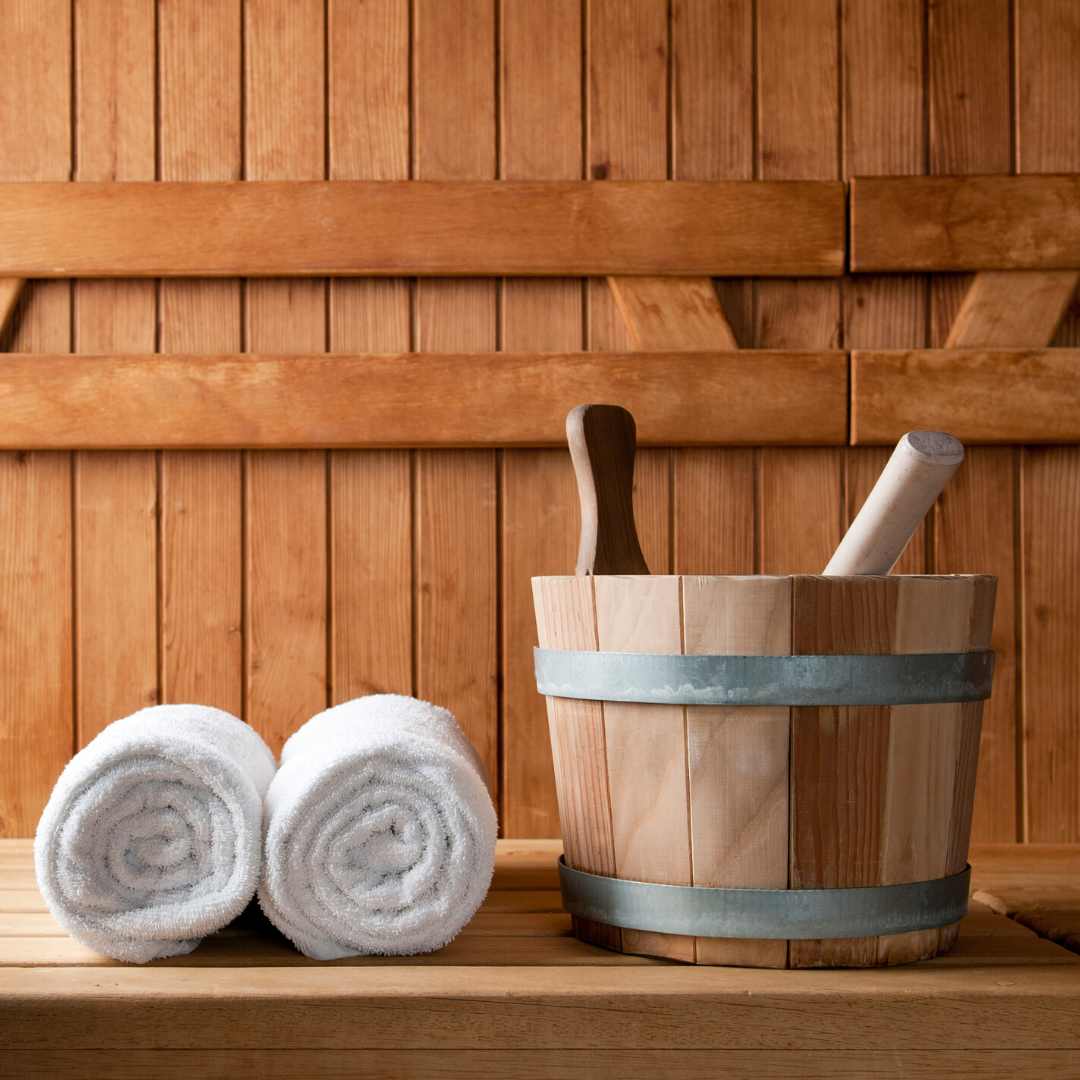 We are all currently grappling with the global response to the COVID-19 epidemic. With the extra time spent working at home, you may be struggling to take care of your physical and mental wellbeing. A great way to spend time alone at home and escape the stress of everyday life is in the comfort of an at-home sauna. Your home sauna can provide peace and tranquility to focus on your mental wellbeing during these difficult times. However, due to the global pandemic, it is extra important to ensure your entire home is kept clean and sanitized, including the sauna. In this blog post, we'll provide some helpful tips for keeping your sauna clean and safe for you and your family.
Wipe and Brush the Sauna
After every use, it is important to thoroughly brush the benches and frequently touched surfaces within your sauna using a wooden brush and water. The last person to use the sauna should use a wooden scrub brush to scrub benches, backrests, and walls with fresh water. This simple and effective process should take no more than a few additional minutes and will help your sauna stay clean and stain-free for years.
Clean with Soap and Water
Normally, cleaning your at-home sauna with soap and water is only necessary if there is visible dirt or stains on the benches or backrests. However, as this pandemic continues to unfold, it is important to increase the frequency with which you clean and sterilize your sauna. You can use the same hand brush you would normally use to scrub with water in order to scrub the benches with a mild detergent of household soap. If you notice any visible mold or bacterial growth, then you should clean the entire sauna with bleach in order to prevent further growth and potential damage to the wooden surfaces. With frequent sauna use, it is also important to mop the floor of the sauna with a wet mop and gentle detergent.
Dry the Sauna
One of the best ways to keep your sauna clean and fresh is to air it out following any cleaning. Prop up duckboards and leave the door open after cleaning benches, backrests, walls, and floors in order to help the interior of the sauna completely dry.
Avoid Wood Treatments
Many sauna-owners know how important it is for natural wood to breathe. In order to make sure that the wood in your sauna can breathe and remain "soft", you should avoid treating, colouring, or staining the wood. Varnish, paint, and stain can all be released in the high temperatures of a sauna, creating fumes, and heating up the wood to a temperature that can be painful to sit on.
SaunaFin is committed to providing safe service to our valued customers during this difficult time. We are constantly updating our operations to accommodate the rapidly changing circumstances and recommendations from local health officials. Please check out website for the most up to date information related to our services, hours, shipping, and delivery. For more information about sauna maintenance and cleaning, contact our team today at 905-738-4017.