Sauna Accessories for a Luxury At-Home Sauna Experience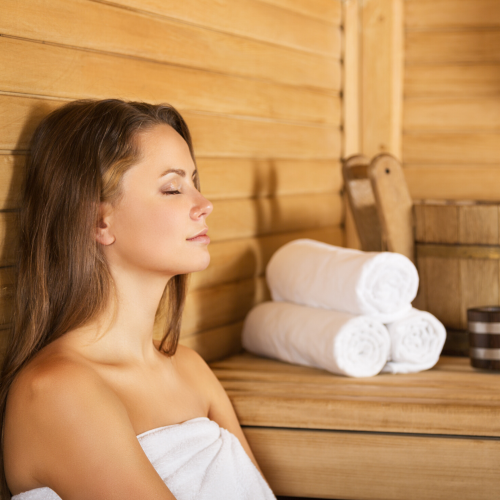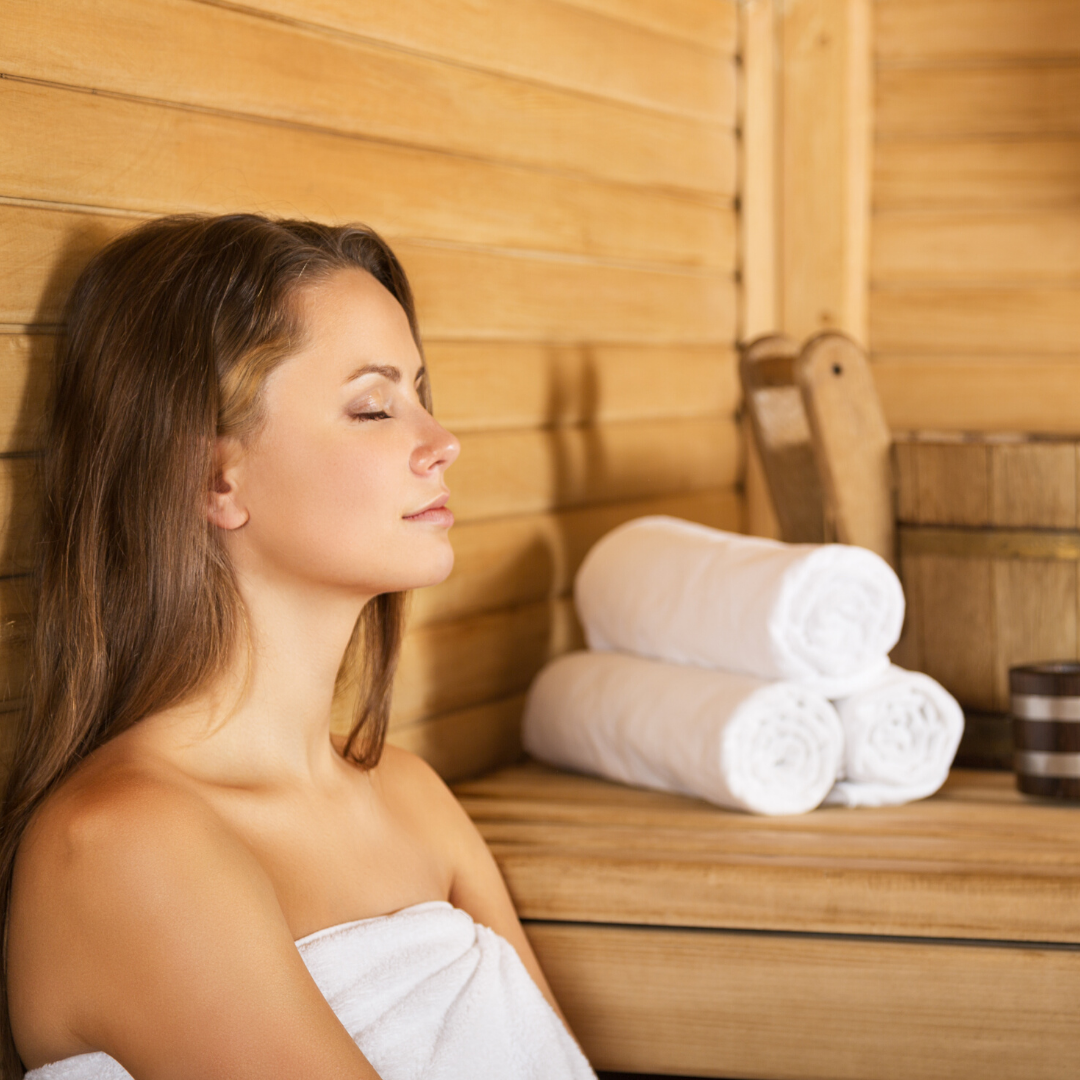 Your at-home sauna experience can easily be elevated by paying close attention to the details and accessories that you use with it. Following the footsteps of Scandinavian and Nordic cultures that have been reaping the health benefits of sauna culture for centuries, an at-home sauna kit adds simple luxury and relaxation to any home or cottage. At SaunaFin, our sauna kits are easy to assemble and install, creating the perfect at-home oasis ready for any day of the week. Using the right tools in your sauna will improve your experience and help you achieve total relaxation and rejuvenation. SaunaFin has a great selection of traditional and modern sauna accessories, including buckets, ladles, lighting, and more.
Buckets & Ladles
The key to a great sauna experience is creating a steady source of steam. This steam helps loosen tight muscles and clear blocked skin and lungs. A bucket and ladle keeps your hands well away from the fresh steam as it rises from the sauna rocks. At SaunaFin we carry a selection of buckets and ladles for every preference - some folks like the traditional look and scent of cedar or wood buckets, while others prefer modern materials like plastic, aluminium, and stainless steel. Whatever your preference or aesthetic, SaunaFin can help you choose the right bucket to help set the mood.
Skin Brushes
In Toronto and the GTA, the best time of year to sauna is undoubtedly the winter months when the air is dry and skin often becomes dry and cracked. Using your at-home sauna helps to bring moisture back to your largest organ, and combining this with brushing your skin before or after your session can help to give your skin a brighter glow. Using a skin brush helps to open and exfoliate your pores as well as remove dead, dry skin cells and stimulate healthy blood flow.
Sauna Lighting
Outfitting your at-home sauna kit with the right lights can help you create a relaxing and rejuvenating mood. Sauna lighting tastes are highly individual and can range from the simple on/off switch for a single light to a more complex multiple light system. Let us help you choose the right light for your sauna experience!
Timers, Thermometers, & Hygrometers
Knowing how long you've been enjoying the sauna and how hot it's getting is a key part to having a healthy and safe experience. Spending too long in the sauna without rehydrating or creating too warm or too cool of an environment can undo all of the health benefits. A sauna timer can help prompt you to turn off the heater or when it's time to leave, and a sauna thermometer will help you know when it's warmed up to the right temperature. The hygrometer helps you measure and control the humidity in your sauna - ensuring you are creating your ideal environment.
Aromatherapy
Nothing creates mood better than a little scent - the fanciest spas often feature a scented sauna or steam bath. The added benefits of adding essential oils to your sauna experience can help to soothe muscles, reduce pain, clear congestion, and contribute to better sleep. A few drops of pure essential oil aded to your water bucket and then ladled onto your sauna stones enhances your at-home experience and deepens your relaxation. Birch oil is a Finnish tradition, but eucalyptus, peppermint, pine, and citrus are also popular choices.
Creating your Dream Sauna with SaunaFin
Bringing the spa home with you has never been easier with an at-home sauna kit from SaunaFin. Our outdoor and indoor sauna kits, steam baths, and infrared saunas are an attainable luxury that adds value to your home in both the short and long term. Fitting your new sauna with the right accessories and tools will help you create the exact environment you need - whether it's for your body, mind, or soul. SaunaFin can help you find the right tools to achieve your goals and total relaxation.
SaunaFin is a second-generation family owned company, and was one of the first in North America to specialize in saunas. The experience you get at SaunaFin is not your typical retail environment - we pride ourselves on our personalized approach and customizable kits that help you achieve your sauna dream. For more information on at-home sauna kits and accessories, get in touch with us at 1-800-387-7029 or visit our showroom in Concord, Ontario, for an in-person tour of our saunas. We deliver in Canada and the US!