4 Reasons to Buy a DIY Sauna Kit For Your Home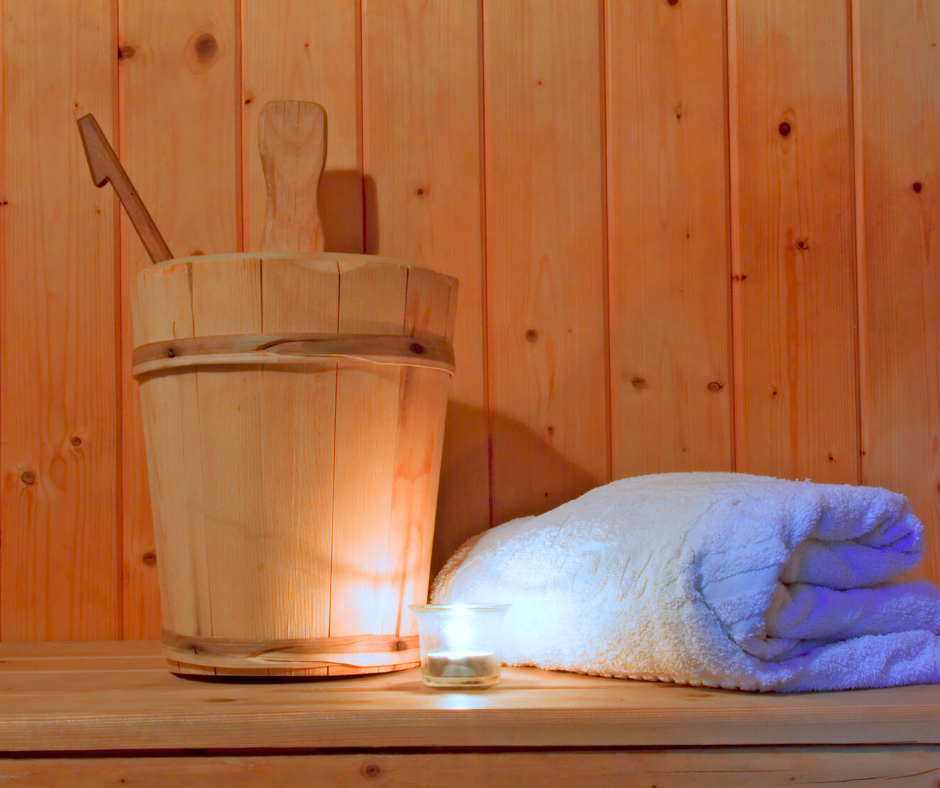 Home saunas are gaining in popularity, and DIY Sauna Kits make it easier than ever to build a custom outdoor sauna. With sauna kits, homeowners enjoy being able to install their own sauna anywhere in their backyard while fully customizing every detail. Outdoor sauna kits conveniently package all the materials you need to build a brand-new sauna in your home or cottage backyard. Below we have outlined four reasons to buy your own DIY sauna kit.
What Is a DIY Sauna Kit?
First, let us start with a simple description of what a DIY Sauna Kit includes. Sauna kits conveniently package all the materials and hardware you will need to build a custom outdoor sauna. All you will need are tools, some building experience, stud framing, insulation, and wiring. The kit includes your foil vapour barrier, Canadian Western red cedar for benches, backrests, walls and floors, the door, heater, and more!
How Does It Work?
When you order a DIY sauna kit, you will receive all the materials you need in one convenient package. With some DIY experience and a little bit of hard work, you will have a brand-new, custom sauna in as little as one day!
4 Reasons to Buy a DIY Sauna Kit
1. Save Money
With the convenient packaging of a DIY Sauna Kit, homeowners save an average of several hundred dollars on the cost of a custom sauna. By installing the sauna yourself, you will also save money on building and installation fees.
2. Easy Customization
With a DIY sauna kit, it is easy to fully customize your new home sauna. You will be able to select the size, shape, design, accessories, and the aesthetic of your sauna. Do you want tiered seating? Outdoor cooling seats? An outdoor shower? You will be able to make all these decisions with your new DIY project.
3. Straightforward Instructions
In addition to the convenience of a DIY sauna kit, you will be provided with straightforward instructions to make the building process easy and simple.
4. Health Benefits
With a home sauna, you will be able to easily gain all the benefits from regular sauna use without ever leaving your house. Saunas have been used for thousands of years in Scandinavia, and many people benefit from their warm, relaxing interior. Many people find saunas help to relieve stress and anxiety, alleviate muscle aches and pains, improve circulation, reduce inflammation, and improve sleep. When incorporated into a fitness or wellness routine, home sauna use can provide a host of benefits that will improve your overall life.
At SaunaFin, we have over thirty years of experience providing DIY Sauna Kits to the Greater Toronto Area. Our outdoor sauna kits range in their style, size, and customization options. The versatility of sauna kits means we have a kit to fit any backyard or budget! For more information on any of our sauna kits, contact the SaunaFin team today at 905-738-4017.