Benefits of Having a Sauna at Home this Winter
Posted on 21 December 2019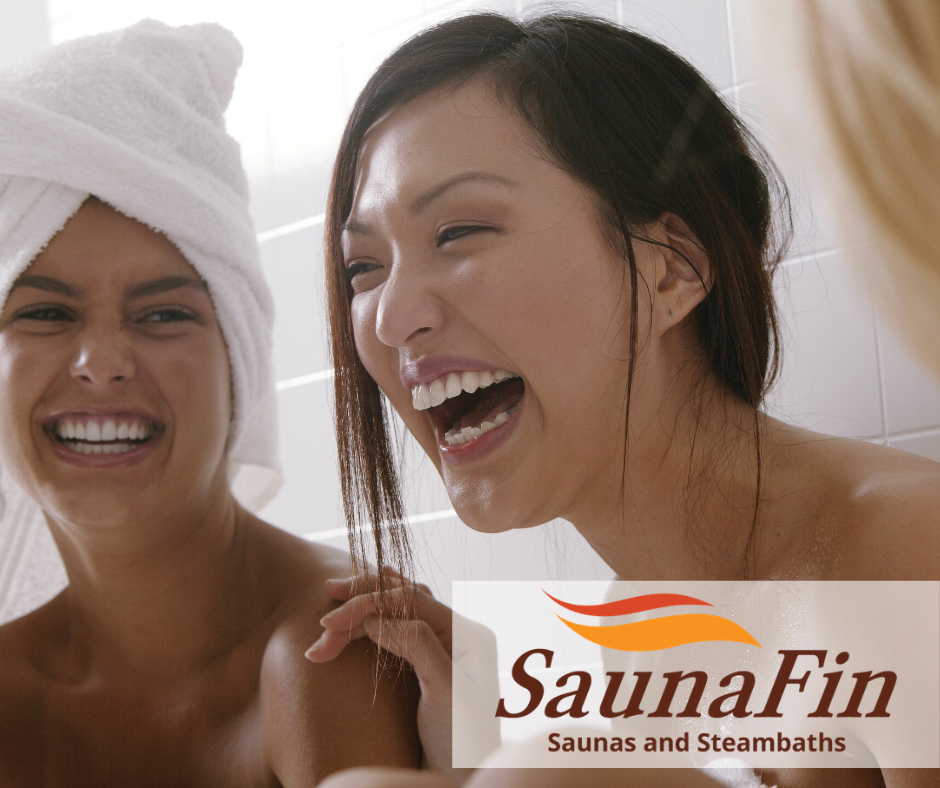 Wintertime is here and with it comes snow, cold and miserably dark days. After a long day at work and a dreary commute in the snow, there is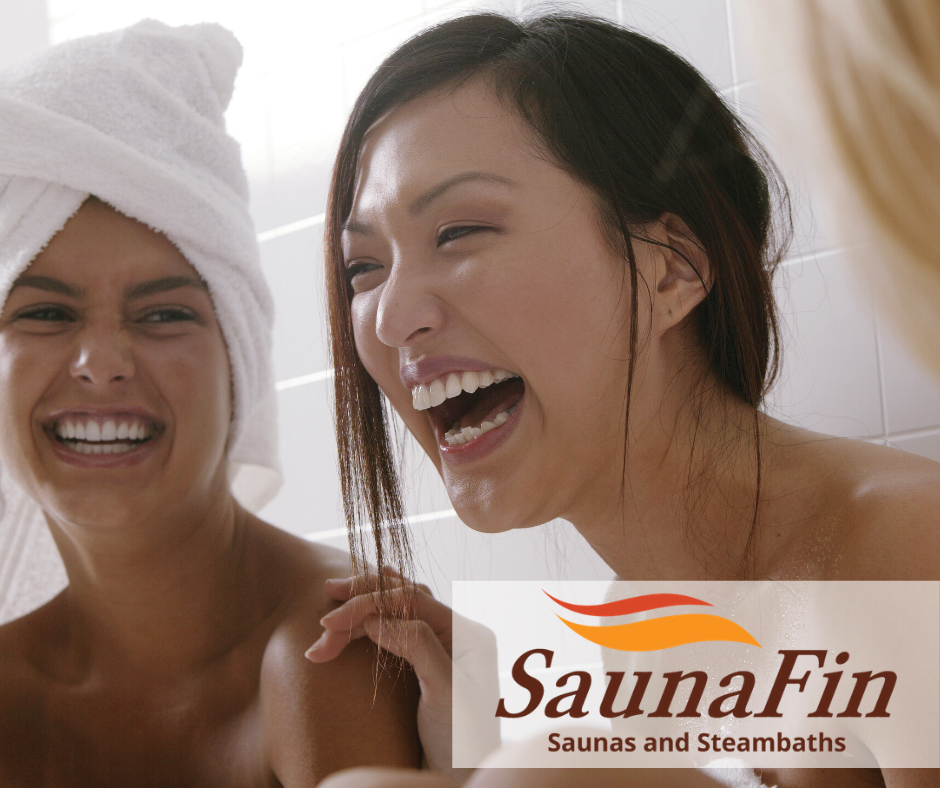 nothing better than relaxing and unwinding in your own personal sauna. Add a little luxury to your home this winter by purchasing an at-home sauna. Whether you are looking for an indoor or outdoor model, plenty of sizes and styles are available to add a sauna to your backyard, home gym, master bathroom or basement.
Many people aren't aware of how easy it is to install an at-home sauna and SaunaFin is here to help make the process even easier. If you've always dreamed of owning a sauna, now is the time to purchase an at-home model to help you relax this winter. At SaunaFin, we sell a wide variety of saunas to fit every home or budget. This winter invest in your health and wellbeing with an at-home sauna. In this blog post we will discuss some of the models available at SaunaFin and how a sauna can help improve your winter experience.
Fight off the Winter Blues
The winter blues tend to make everyone unhappy and irritable during the long, cold months of December through March. One of the best ways to fight the winter blues is to stick to a wellness routine including eating well, exercising and managing personal stress levels.
De-Stress, at Home
With an at-home sauna, it's easy to take a moment out of your busy day to relax and focus on yourself. Without worrying about expensive visits to the spa, you can escape the hustle and bustle of the wintertime rush in the comfort of your own sauna. No matter which sauna you choose, an at-home sauna provides lasting benefits including helping with stress, anxiety, muscle aches and pains, athletic injuries and sleep. Elevated levels of stress are detrimental to health, and an at-home sauna is an easy way to help you relax and unwind everyday. Lowering stress is important year-round, but especially in the dark and dreary winter months when it is easy to allow seasonal depression to affect your mood.
Whether you are looking to warm up after a grueling commute, defrost after a day of wintery activities or ease muscle pain after a hard workout, your new at-home sauna is the gift that keeps on giving. An investment for the whole family, your new at-home sauna can provide you and your loved ones with a convenient escape and an at-home comfort that can be used anytime.
High Quality Sauna Kits by SaunaFin
At SaunaFin, we provide a wide range of sauna models for every home. Our current models range from seating 2-12 people and styles are available for both indoor and outdoor use. Select from an array of architecturally stunning designs such as a barrel sauna with an acrylic bubble back for panoramic views, a raindrop shaped pod sauna or a classic cabin design. Most models can be customized to fit your specific needs, including selecting the type of heater, windows and outdoor seating. All our sauna designs are built from high quality Western red cedar to ensure a long-lasting product that the whole family can enjoy for years to come. Fast and simple assembly allows you to enjoy your sauna within a day, helping you whisk away to an oasis of relaxation.
With myriad ways to customize your new sauna, you can select a model to fit the architecture of your home or cottage and easily select a smaller model to comfortably fit indoors. Browse our currently available sauna models on our website or contact our team for more information about the available options.
This winter reconnect with your family and friends as you relax in your new at-home sauna. The best way to escape the winter blues is to thaw out your cold and tired muscles in your brand-new sauna. SaunaFin offers comprehensive customer service to help you find the perfect sauna for your home or cottage.
We can help you select the size, style and accessories that fit your sauna vision and ensure the shipping and building process is smooth and easy. In seemingly no time at all, you'll be able to enjoy your new sauna in your home or backyard. We have both prefab kits that assemble in a single day, as well as large saunas that require additional assembly. For more information, contact our friendly team today at 905-738-4017. There's no better time than now to make your at-home sauna dreams a reality!