Different Kinds of Saunas For Your Home
Posted on 22 January 2021
When it comes to choosing a home sauna, there are lots of options for indoor and outdoor models. Sauna kits are making it easier than ever to build the custom home sauna of your dreams. With little to no building experience, these kits combine everything you need to build a home sauna in as little as one day. So, how do you decide which sauna is right for you and your family? In this blog post, we have highlighted a few of the most popular home sauna models.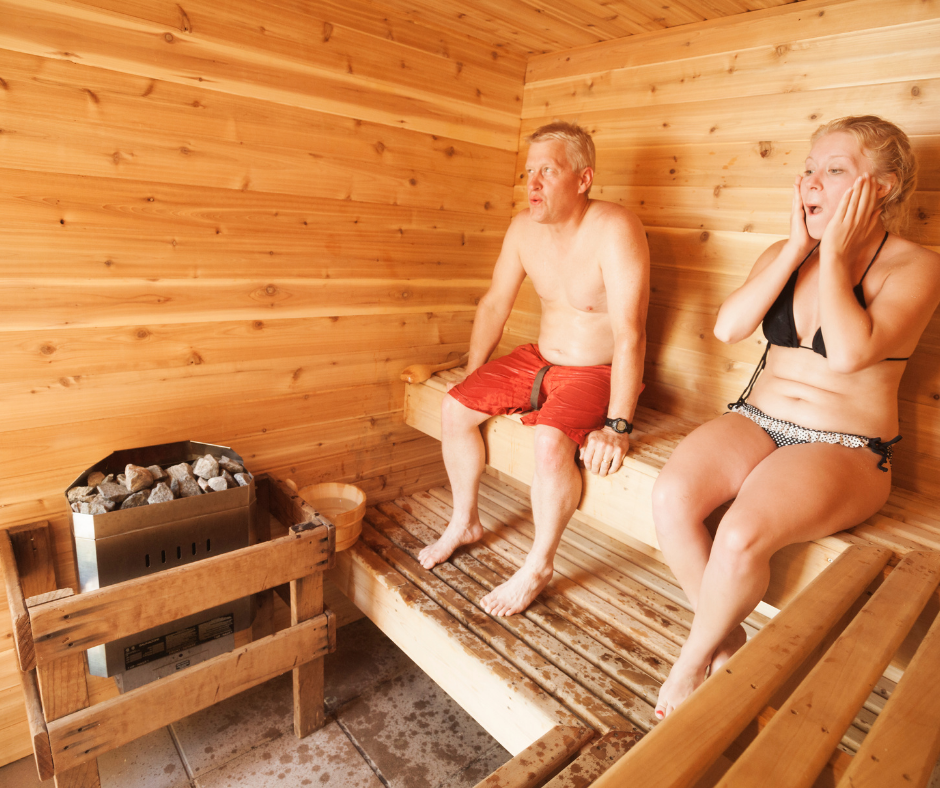 Indoor Cabin Sauna
The indoor cedar sauna is perfect for home gyms and master bathrooms. It comes in seven different sizes, including a small sauna to seat 2-3 individuals. These indoor saunas are perfect for anyone looking to add a touch of luxury to their home. The prefabricated kit includes everything you need to build this cedar sauna in as little as one day.
Outdoor Cabin Sauna
The outdoor cabin cedar sauna looks beautiful beside a backyard pool or cottage lake. It's simple and elegant design fits with most outdoor living spaces to make it easy to access spa-quality experiences any time of year. The sauna kit includes all the parts you need to build the sauna, including premium Western red cedar construction materials. These saunas come in a range of styles to comfortably seat between 2 and 8 individuals.
Barrel saunas are the traditional design used by Scandinavian people for thousands of years. The rounded barrel shape helps the interior of the sauna heat rapidly and creates a comfortable space for multiple bathers to use the sauna at the same time. Both traditional barrel saunas and panoramic barrel saunas are available, which feature an acrylic bubble back to provide stunning views of your home or cottage backyard.
Luna Sauna
Luna saunas feature an ultra-modern design that includes gently rounded corners, full-size glass windows, and a glass door to let in plenty of natural light during your sauna session. With lots of headroom, these saunas easily accommodate two levels of benches to provide a stratified heating experience for bathers.
POD Sauna
The POD sauna features a unique raindrop design to add a touch of contemporary style to any home or cottage backyard. Four sizes are available, with plenty of clearance space to allow for two seating levels on the sauna's back wall. Like all the saunas sold by SaunaFin, POD saunas are constructed with beautiful, Western red cedar.
At SaunaFin, we sell home sauna kits for both indoor and outdoor sauna models. Our kits make it easier than ever to build a custom home sauna in your backyard in as little as one day. You can also easily customize your home sauna kit to feature your heater and accessories of choice. Our kits ship throughout Canada and North America and can be ordered over the phone or through our website. For more information, or to order a sauna kit today, contact the SaunaFin team at 905-738-4017.