Light Therapy with ChromaSense Steamist Steam Bath
Posted on 17 December 2019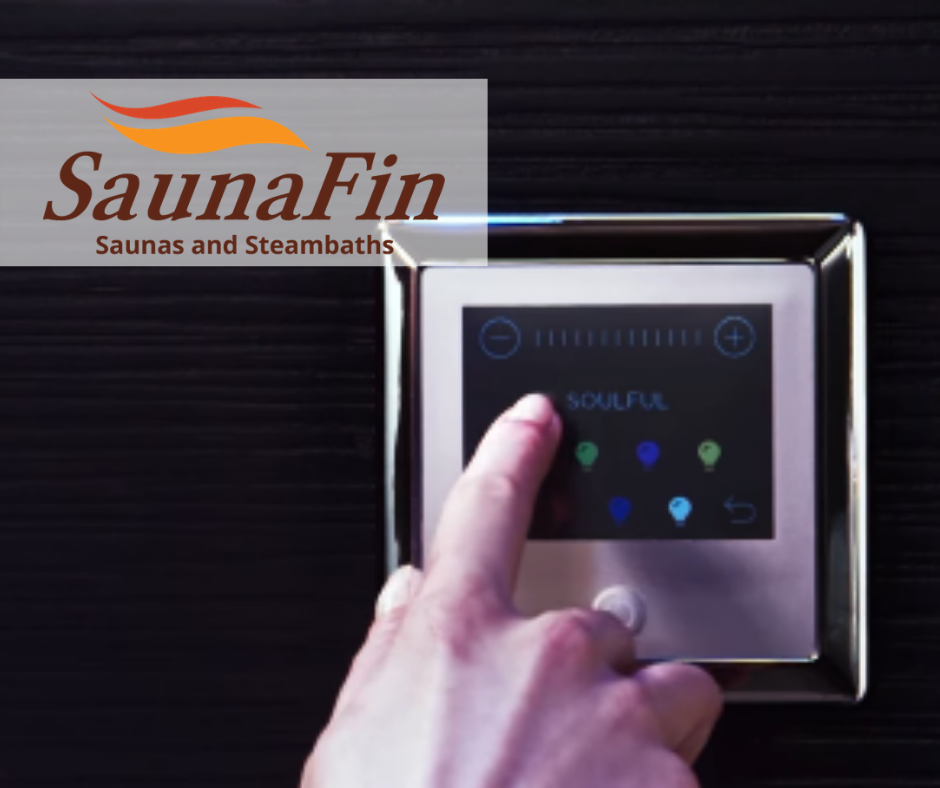 With shorter days and longer nights, the lack of daylight can start to take a toll on your mental health and overall mood. Many people report a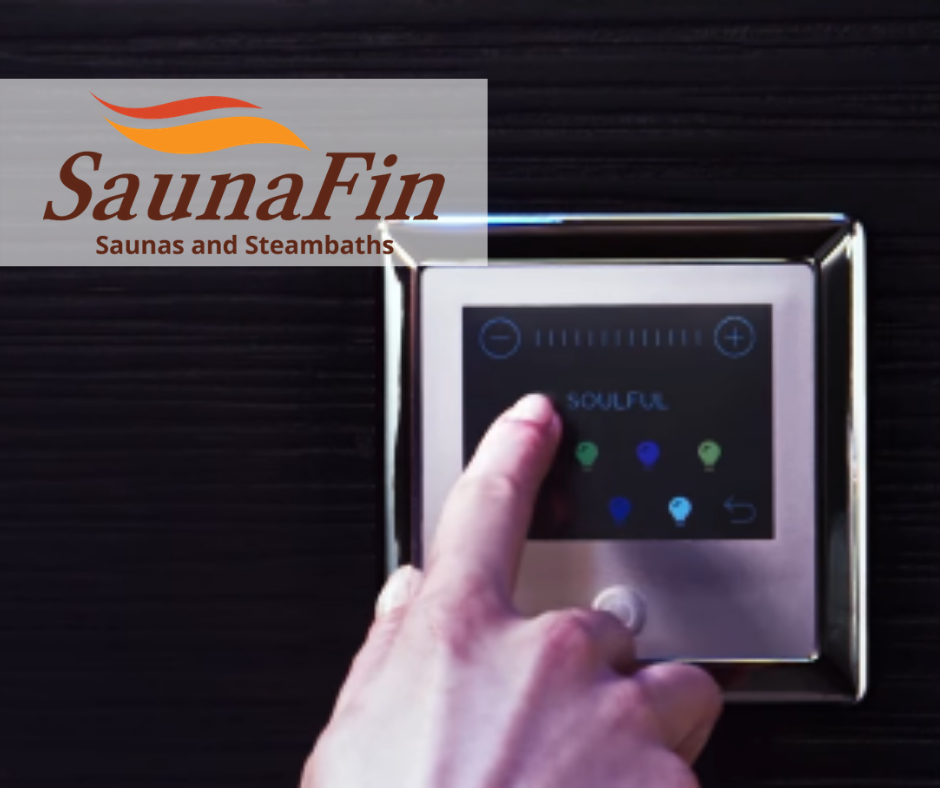 reduction in energy and productivity associated with shorter days and an increased amount of time spent indoors. There are myriad treatments to try to improve your mood throughout the winter, including exercise, vitamin D supplements and a regular wellness routine. Although all these treatments can be effective, their overall impact on your mood can be maximized when combined with light therapy. In this article, we will discuss how light therapy with ChromaSense by Steamist can help improve your mood and energy throughout the dark winter days. This year, help fight the winter blues through light therapy in your own personal Steamist steam bath.
ChromaSense by Steamist offers light therapy for winter blues
Many people struggle with the winter blues. This can range from a feeling of low energy to more serious symptoms associated with seasonal depression. Seasonal Affective Disorder is a form of clinical depression that is related to changes in the seasons and a reduction in exposure to daylight. This disrupts the body's circadian rhythm or internal biological clock, which can affect hormone production, sleep cycles and energy levels. For some people, these changes in hormonal signalling and brain wave activity can result in clinical depression. For most people who suffer from Seasonal Affective Disorder, symptoms will begin in the fall and continue into the winter months. Spending long evenings indoors and without sunlight can significantly affect your mood and energy levels throughout the wintertime. If you suffer from Seasonal Affective Disorder, it is important to seek appropriate clinical treatment. Light therapy has been shown to improve symptoms associated with Seasonal Affective Disorder in clinical trials.
The ChromaSense system by Steamist utilizes light to help enrich the steam bath experience. The system incorporates six steam shower lighting effects to help create a series of specific environments. These include: Soulful for soothing, Bliss to stabilize emotions, Relax for tranquility, Creative to increase awareness, Energize to increase metabolism and finally Harmony to reduce anxiety. This mood lighting system integrates with the Steamist steam bath system to create a fully immersive, spa-quality experience from the comfort of your own home. During the long, cold winter months, the Steamist system lets you escape to an oasis of relaxation. Combined with the ChromaSense mood lighting, your steam bath will help you to relax and unwind, while boosting your mood and fighting the winter blues.
How light therapy helps winter blues
Overall, light therapy can help fight the winter blues by helping to provide some of the nourishing lighting that we miss during long, dark winter days. Light therapy has been proven to help improve the symptoms associated with Seasonal Affective Disorder and improve energy levels and productivity. ChromaSense by Steamist makes it easy to introduce light therapy into your daily wellness routine. From the comfort of your steam shower, you can choose from the six available lighting options to help you wake-up and feel invigorated and motivated in the morning or to help you relax and unwind before bed after the end of a long day. The versatility of the system allows you to select the option that suits your needs as they arise. Combined with the additional benefits of a steam bath, the ChromaSense system can help you regulate your mood and motivation throughout the long winter months.
There's a Steamist Steam Bath for everyone at Saunafin
At SaunaFin, we sell a wide variety of Steamist steam baths to fit any home or budget. The Steamist shower system can be purchased as a simple, uncluttered steam shower or it can be upgraded with three additional systems to create an immersive and luxurious experience unique to your own personal tastes. The steam shower can utilize either an Elite Steam or Steamist SMP steam generator. The Elite Steam is a great entry-level steam generator with a built-in temperature control system that you can operate from within the shower. The Steamist SMP steam generator is a sleek upgraded technology that can combine all your steam and shower functions into one easy-to-use control system that also operates from within the shower.
In addition to the ChromaSense lighting system, you can also choose to upgrade your steam shower experience with two additional features: AudioSense or AromaSense. AudioSense integrates a Bluetooth speaker system into the steam shower to allow you to listen to your favourite music while enjoying your steam bath. The AromaSense uses a built-in scent dispenser to deliver one of five available essential oils to create an immersive environment within the steam shower. These scents range from Energize to Relax to help you take full advantage of the Steamist steam bath experience. When combined with ChromaSense and AudioSense, these three technologies can help you make the most of your Steamist steam bath. Choose Energize essential oil and Energize lighting to help you wake-up feeling invigorated in the morning. At the end of the day, you may choose to use the Relax essential oil with the Relax lighting setting to help create a sense of tranquility and peace before you go to sleep. Either way, there are endless options to customize the shower for your own personal preferences.
When it comes to purchasing a steam bath, SaunaFin can help with every step of the way. Our experience and friendly team are familiar with each element of the Steamist technology and can help you navigate purchasing the steam bath system that best fits your home, budget and needs. We offer a wide variety of steam bath customizations to create a simple steam shower in your existing bathroom or to create a dedicated steam bathroom for a fully immersive, luxurious experience. Visit our showroom in Concord, Ontario to view models, learn more about steam shower technology or ask an expert for help in purchasing and installing your new Steamist system. Get started today by calling 905-738-4017 and kickstart your fight against the winter blues.