Powering Your Sauna this Winter with the Right Heater
Posted on 11 December 2019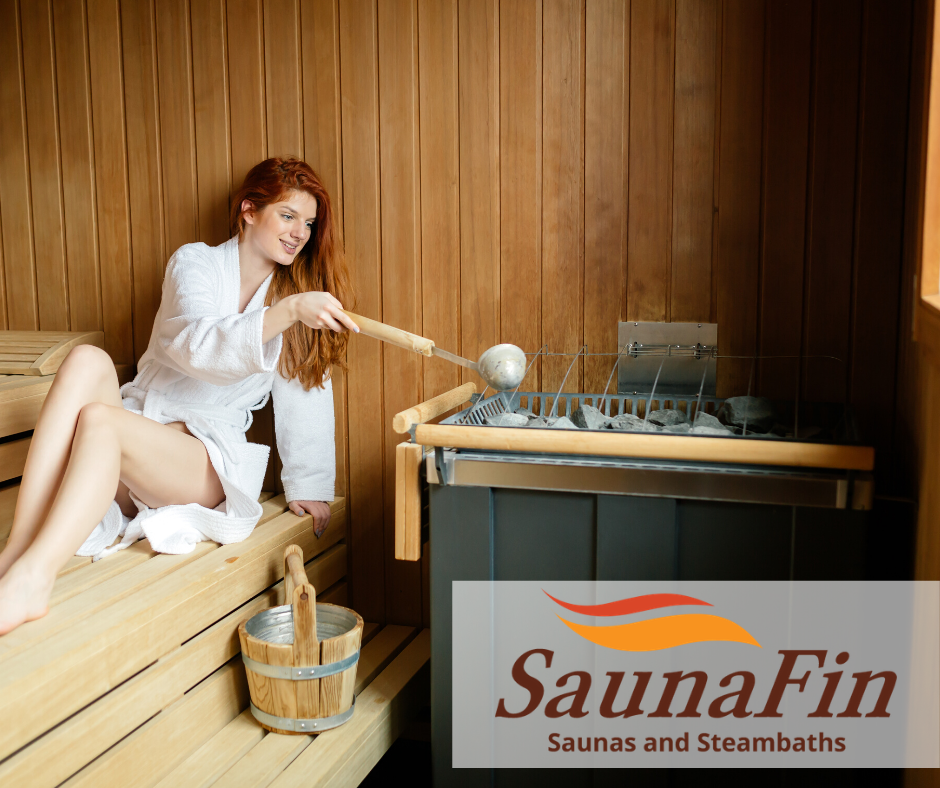 Snow is beginning to fall as we prepare to head into another long and cold winter. Now imagine if after the end of a long day at work and a cold,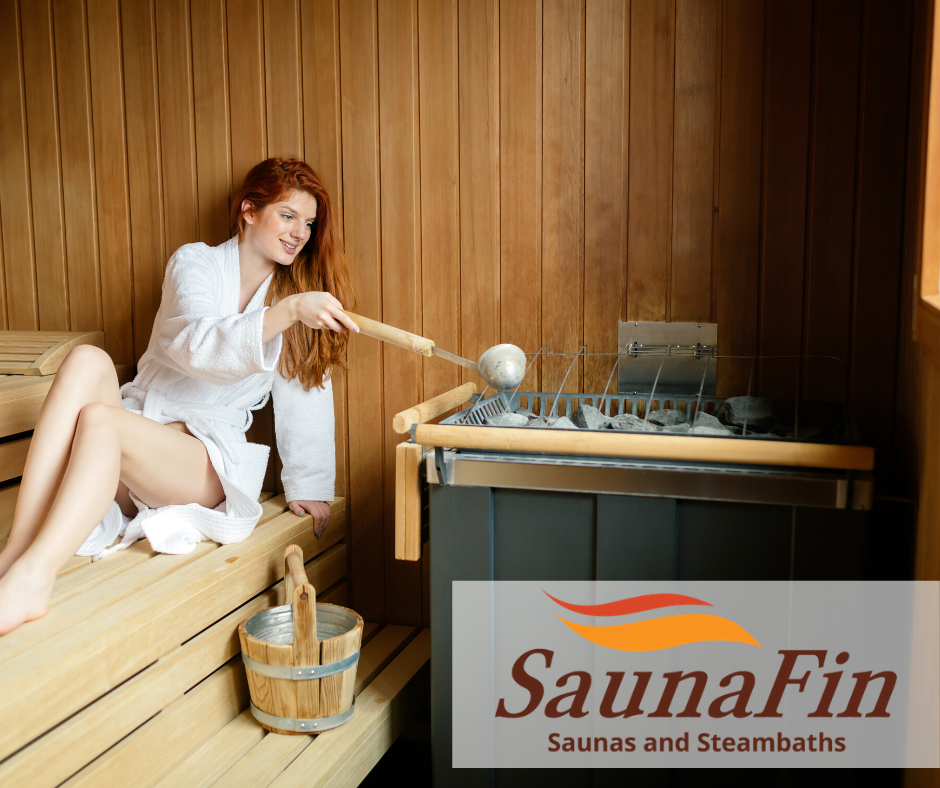 snowy commute home, you could relax and unwind in your own personal sauna? An affordable luxury now available for installation in Canadian homes and backyards, an at-home sauna creates a spa-quality experience that's accessible anytime. Available in a wide-variety of sizes and styles, owning a sauna can be a life-changing addition to your wellness routine. Whether you are looking to ease muscle aches and pains, relax your mind and body or reconnect with loved ones, a sauna allows you to create a tranquil oasis in your home or backyard. This winter, you can easily escape from the cold with the help of a new sauna in your home gym, master bathroom or outdoor living space. In this blog post, we will discuss the wide variety of sauna heaters available and how you can select the right heater for your preferences.
Sauna Heater Brands Available at SaunaFin
Sauna Craft
At SaunaFin, we sell the full range of Sauna Craft heaters, including each of the currently available models. Sauna Craft offers both a wall-mounted and floor standing heater to efficiently and evenly heat most sauna models. These heaters are engineered to perfection and made of stainless steel to enhance air flow; reducing heat-up time and improving energy efficiency. Two available controls include a standard control with a spring timer and mechanical thermostat, or an optional upgrade to an electronic control with quiet operation, no ticking sound and an LED display screen. The comprehensive warranty plan (CW-XR model) offers lifetime coverage for residential sauna heaters, allowing you to enjoy your sauna for years to come. Finally, the Expanded Mesh Rock Tray provides unique protection to the heating element while ensuring air flow is maximized for a high quality and low energy heating system. Sauna rocks are included with both models, to provide a simple, efficient heating system for any size sauna.
Tylo
Another popular sauna heater brand, Tylo sauna heaters include a suite of features with each of their models. This includes a thermosafe covering that never gets hot and a humidifying reservoir built into the rock tray to help maintain moisture levels. A unique feature which is useful in sauna designs without a floor drain, the deep rock compartment on Tylo models ensures water splashed over the rocks is instantly evaporated to prevent it from pooling and collecting on the floor. The actual technology of the heaters works by cycling the elements on and off individually to maintain an even temperature without expending excess energy. This is unique to the Tylo system, as most other heaters are either 100% on during the heating process or turned off. By cycling the heating process, Tylo heaters can create an even, consistent heat that is energy conscious.
Currently, Tylo offers three residential models that range in their functionality and operation. The Tylo Sense Sport is an entry level heater that has a built-in control on the device itself from within the sauna. The next model is the Tylo Sense Plus with a Pure or WiFi-enabled Elite control system on the outside of the sauna to make heating your sauna fast and easy. The Tylo Sense Combi heater is one of the most popular models that is truly unique. It includes a separate reservoir that can produce steam, allowing you to enjoy a traditional sauna experience (high heat/low humidity) or a soft sauna experience (lower heat/more humidity). These settings can be changed anytime, allowing you to optimize your sauna for use based on your personal needs, even if they change over time. The Tylo Combi allows you to enjoy your sauna for extended periods of time at lower temperatures, to ensure that you can relax and unwind for as long as needed.
Saaku
The Saaku brand of sauna heaters is exclusively carried by SaunaFin. It features a built-in control system on the front of the heater and a convenient nine-hour delay start to allow you to return home to an already warm sauna. These heaters are ideal for outdoor saunas where exterior control devices may be exposed to inclement weather and subsequently damaged. This heater is standard in the Cabin pre-fab and barrel sauna models and includes a comprehensive five-year warranty.
Wood Burning
SaunaFin also offers a range of wood-burning sauna heaters that can be used in outdoor sauna models. This includes both firebrick and non-firebrick models built to last for years to come. If you are interested in a wood-burning heater, there are important safety considerations and operating instructions to consider. For more information about our wood-burning heaters and whether they can be utilized in the sauna of your dreams, contact the SaunaFin team at 905-738-4017.
With the wide variety of available sauna heating technologies, it is important to consider all your options before selecting the best model for your sauna. The type of heater you choose will vary based on your preferences, budget and the type of sauna you are building. At SaunaFin, we can help you determine which heater model fits with your vision. Whether you are looking for advanced controls, delay-start features, LCD displays or energy efficiency, we can help you breakdown the unique elements of each of the heater models offered through our website and showroom. Our expert team has years of experience helping home and cottage owners determine which model will fit best with their indoor or outdoor sauna.
There is no better time than now to build your new at-home sauna. This year spend the winter escaping the snowy cold in a warm and relaxing sauna; an easy way to elevate your wellness routine and access spa-quality services from the comfort of your home. To learn more about the sauna and heater models available at SaunaFin, contact our team at 905-738-4017 or visit our showroom in Concord, Ontario. Our extensive inventory contains a sauna model and heater for every home, budget and aesthetic preference.