What 's Included In A Sauna Kit
Posted on 12 October 2020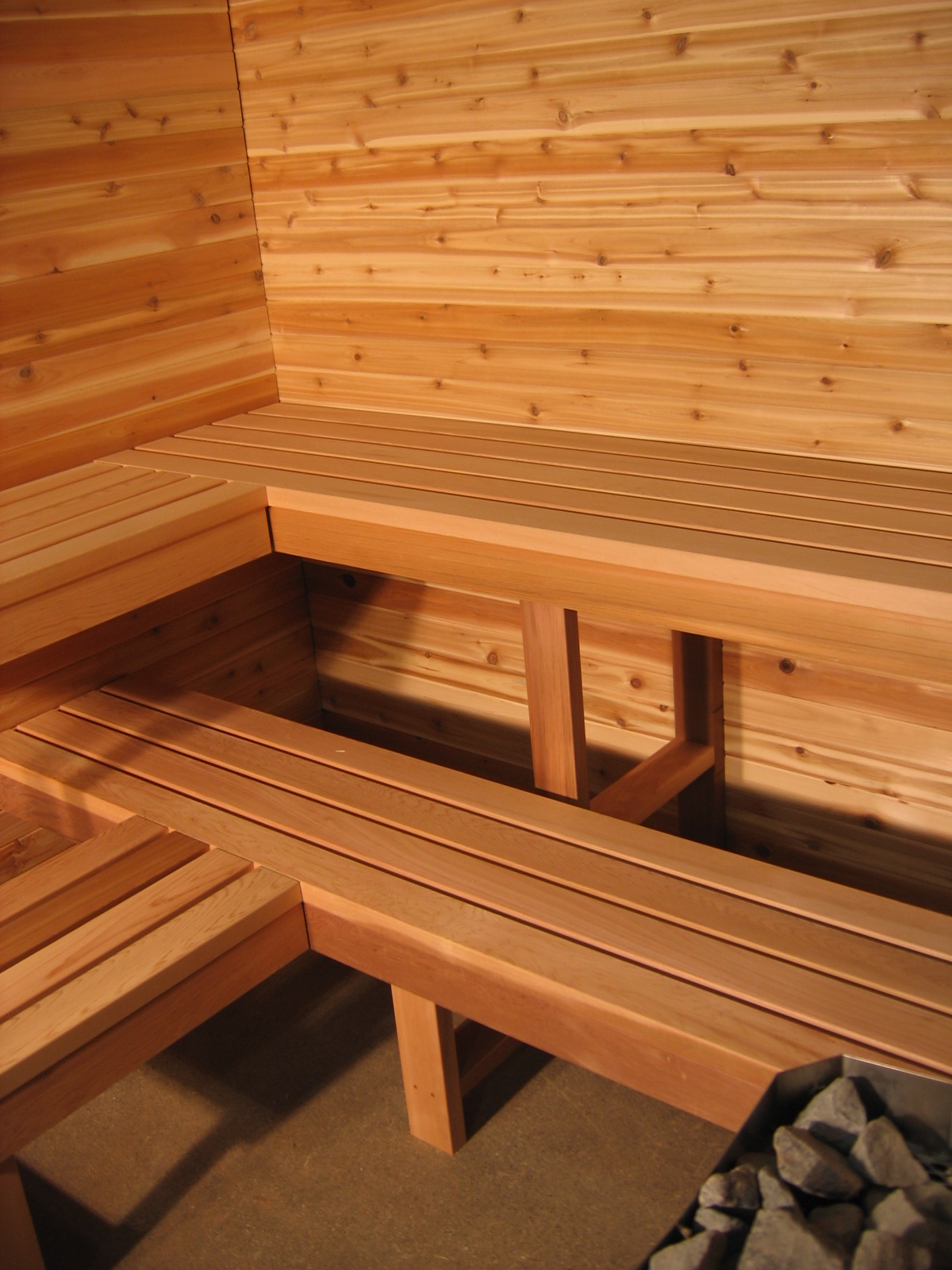 Building an at-home sauna is easier than ever thanks to sauna kits. Whether you are looking to build an indoor or outdoor sauna, sauna materials kits conveniently package everything you will need to construct a custom sauna. By packaging everything you need in one kit, you will save money without needing to buy all the individual materials. In this blog post, we have outlined everything that comes in your new sauna kit.
What's in a Sauna Kit?
Indoor sauna kits and outdoor sauna kits contain everything you need to build a custom home sauna. When purchasing a sauna material kit, you will be able to select the design and size of your choice in addition to the heater and any necessary accessories. Sauna kits include the heater, doors, benches and backrests, wood lining, vapour barrier, sauna controls, and more. The kit comes with a detailed material list as well as instructions to help make the assembly process as smooth as possible. This will save you hundreds of dollars in comparison to purchasing each of the elements individually. These kits can be purchased for either indoor or outdoor sauna models and contain top quality Western red cedar materials.
What Do I Need to Provide?
Although sauna kits contain everything you need to build a custom home sauna, there are a few things you will need to provide. First, you will have to locate a spot in your home or backyard where the sauna will be built. Then, you will need to construct the framing for the walls and drop ceiling. This can be built in a cabana, shed, master bathroom, home gym, etc. You will also need to include fibreglass insulation, wiring, and any exterior finishes such as drywall or sheetrock. If you are planning to build a sauna directly into a new home or renovation, you can discuss getting these materials built with the help of a licensed contractor.
How to Assemble and Install My New Sauna Kit
Once the exterior of the sauna is constructed, the interior can be built with all the materials in your kit in as little as one day. Sauna kits include all the instructions you will need to build your new custom sauna. With all materials pre-cut, you can assemble your kit with minimal experience.
SaunaFin's Sauna Kits
At SaunaFin, we have over 50 years of experience providing sauna kits to Canada and the USA. Our indoor and outdoor sauna kits include everything you will need to build a custom home sauna. Customize your kit by choosing a heater, sauna controls, and any additional accessories. Once you've customized your kit and selected your design and size, your kit will be shipped directly to your home or cottage. If you are interested in viewing any of our sauna kits in person, our showroom is now open by appointment only. For more information on any of our sauna kits or to order a custom kit today, contact the SaunaFin team at 905-738-4017.
More About Sauna Kits: